Miley Cyrus' homeless friend wanted on warrant in Oregon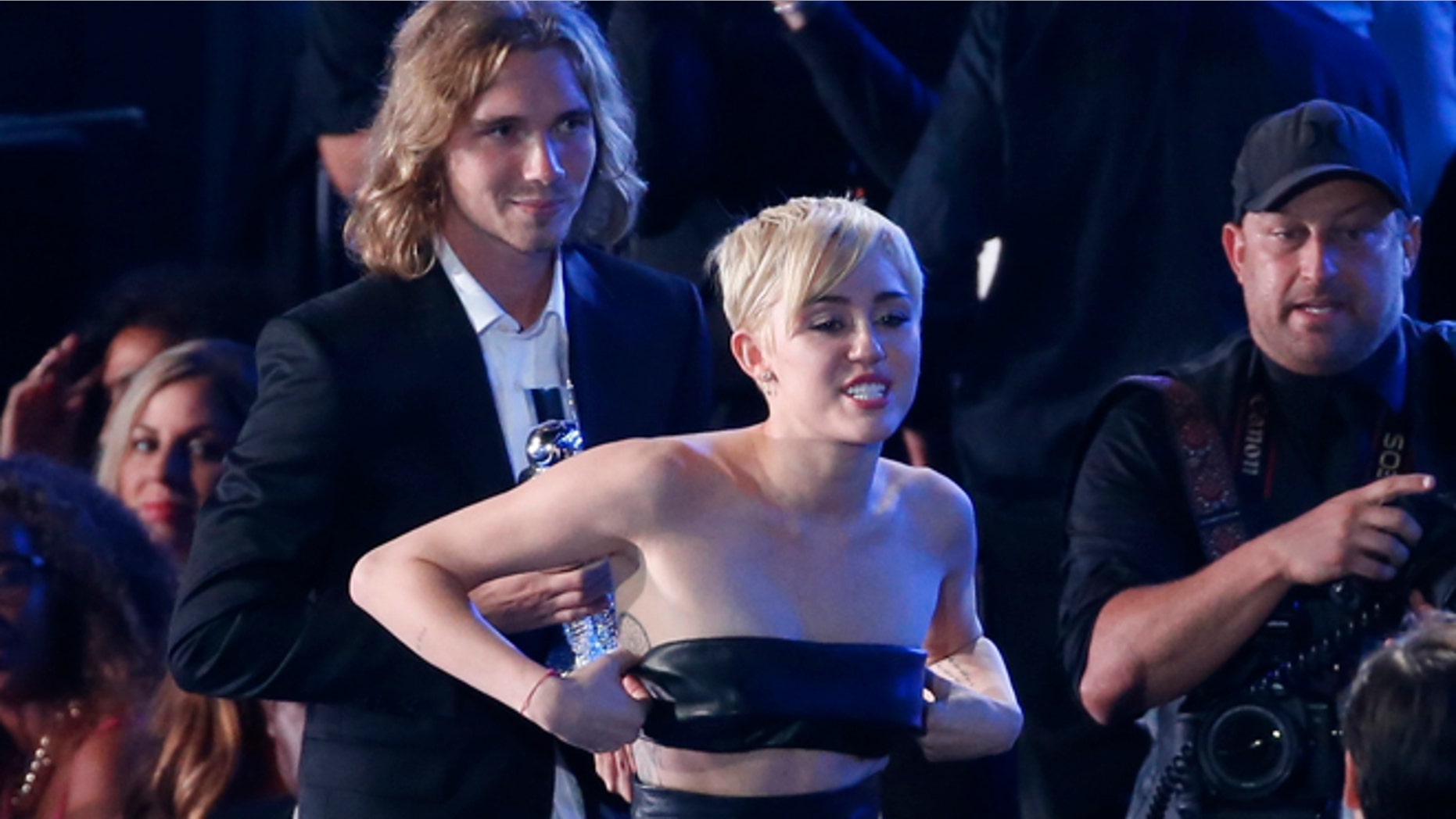 The young homeless man who accompanied Miley Cyrus to the MTV Video Music Awards has a warrant out for his arrest in Oregon.
Court records show 22-year-old Jesse Helt was arrested on charges of criminal mischief and criminal trespass in 2010, when he was 18 years old.  The arrest warrant was issued in November 2011 after he violated probation
MORE: Miley Cyrus hates on Taylor Swift's VMAs performance
Helt moved to Los Angeles sometime after the arrest and tried to find work as a model. He gained worldwide attention Sunday when Cyrus let him accept her award for video of the year. He used the platform to call attention to the issue of youth homelessness.
But Helt's mother has been telling news outlets her son went to Los Angeles "to make it on his own," and at one point he moved out of a bad living situation he was unhappy with. She reportedly also said he is welcome in her home anytime.
Polk County Director of Community Corrections Martin Silbernagel said Tuesday that Helt will be arrested when law enforcement finds him.
The Associated Press contributed to this report.
WATCH: Four4Four: 2014 Emmy shockers and scandals