Mike Rowe on Las Vegas shooting: Take solace in the 'good people' who risk their lives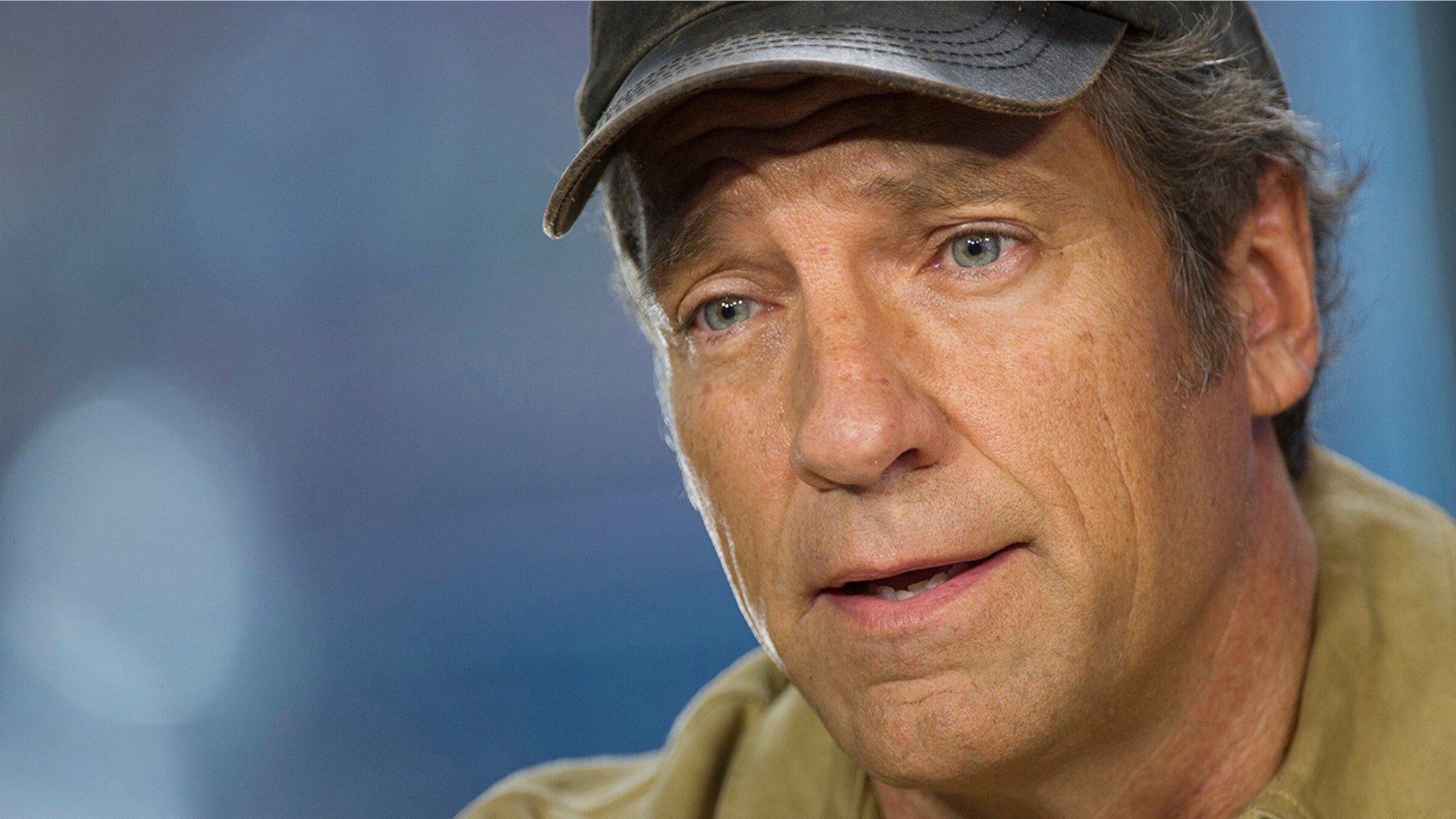 Mike Rowe reflected on Sunday night's tragedy which left at least 59 people killed and more than 500 hospitalized after a gunman opened fire at a country music festival in Las Vegas.
One of Rowe's Las Vegas-based fans named Molly wrote the "Dirty Job" star asking for a "comforting word."
Rowe said in a lengthy Facebook post on Tuesday he was a frequent visitor of the Mandalay Bay Hotel, where the gunman shot at the crowd of 22,000 from a room on the 32nd floor of the Las Vegas hotel.
Rowe pondered if he ever sat on the same "barstool" as the shooter, or "slept in the same bed," as he had previously stayed on the 32rd floor of the building.
MORE: Jimmy Kimmel breaks down over shooting in Las Vegas: 'It's like someone opened a window to hell'
"I remember looking down at the sprawling, empty space 300 feet below my window – the same sprawling space that was recently filled with thousands of people having a good time, right up until they weren't, courtesy of a monster," Rowe said.
The 55-year-old said he was "struck by how unknowingly we rub elbows with evil."
But he urged his fans to take comfort in the kindness of others.
"Take comfort in men who threw themselves over other people's children. They are no less real than the killer, and they are still with us. Take comfort in the woman who loaded wounded strangers into her car and drove them out of harm's way. Take comfort in the hundreds of first responders who risk their lives every day, and the hundreds of anonymous citizens who stood in line to give their blood. Take comfort in the fact all good people are shattered, and that you are not alone."