Michelle Wolf sticks up for Samantha Bee, calls Ivanka Trump 'useless'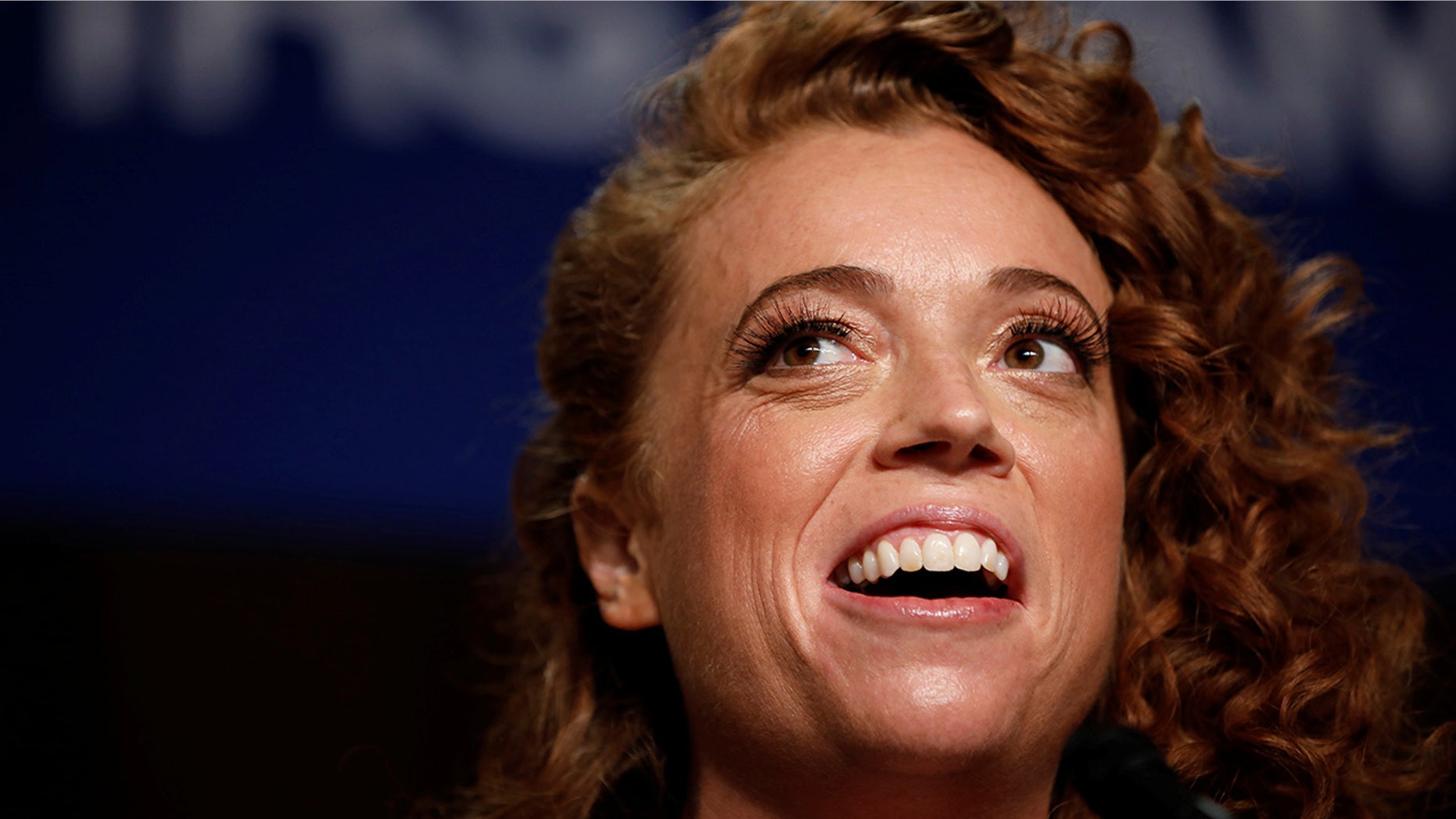 Samantha Bee may have issued her apology for insulting Ivanka Trump on her show. However, another "Daily Show" alum, Michelle Wolf, is sticking up for the comedian while slamming Ivanka herself.
As previously reported, Bee apologized on her TBS show "Full Frontal" after receiving immense backlash for calling Ivanka a "feckless c---." Wolf, who made waves earlier this year at the White House Correspondents' Dinner for comments she made about Press Secretary Sarah Sanders, was asked about the incident by The Daily Beast. The star of Netflix's "The Break" took the opportunity to slam Ivanka herself.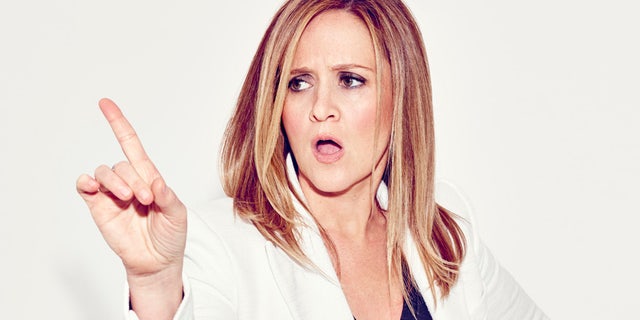 "I would guess that most people don't even know what joke that was in. They probably just saw the headline: 'Samantha Bee calls Ivanka Trump a feckless c---.' They don't know it was a bit about ICE, and they may not even know that Ivanka posted that picture or really so much about that," she said. "I mean, Ivanka is part of the Trump administration. She's fair game. And she is useless. So I think it's very fair to point out that she's doing a terrible job."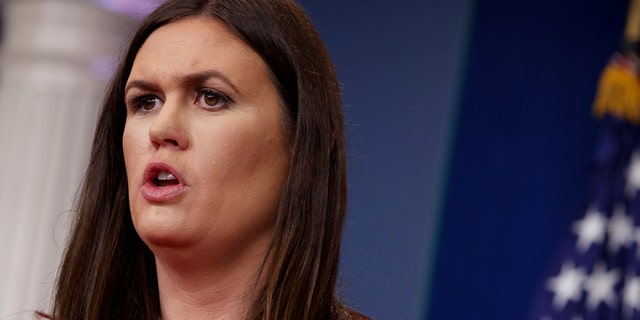 Wolf continued: "Yeah. Aw, she's one of those worst kind of girls. We're all fooled by her because Eric and Don Jr. aren't attractive, and then we pull that, 'Well, she's just a little girl! She's just a pretty little girl.' And that's why you shouldn't underestimate women: they'll look like a pretty little girl and they'll steal the children right out from under you."
Wolf previously triggered backlash at the annual dinner for a jab she made about Sanders' appearance.
"I actually really like Sarah. I think she's very resourceful," Wolf said at the time. "She burns facts and then she uses that ash to create a perfect smoky eye. Maybe she's born with it, maybe it's lies. It's probably lies."