Meryl Streep says Dustin Hoffman 'overstepped' slapping her in 'Kramer vs. Kramer'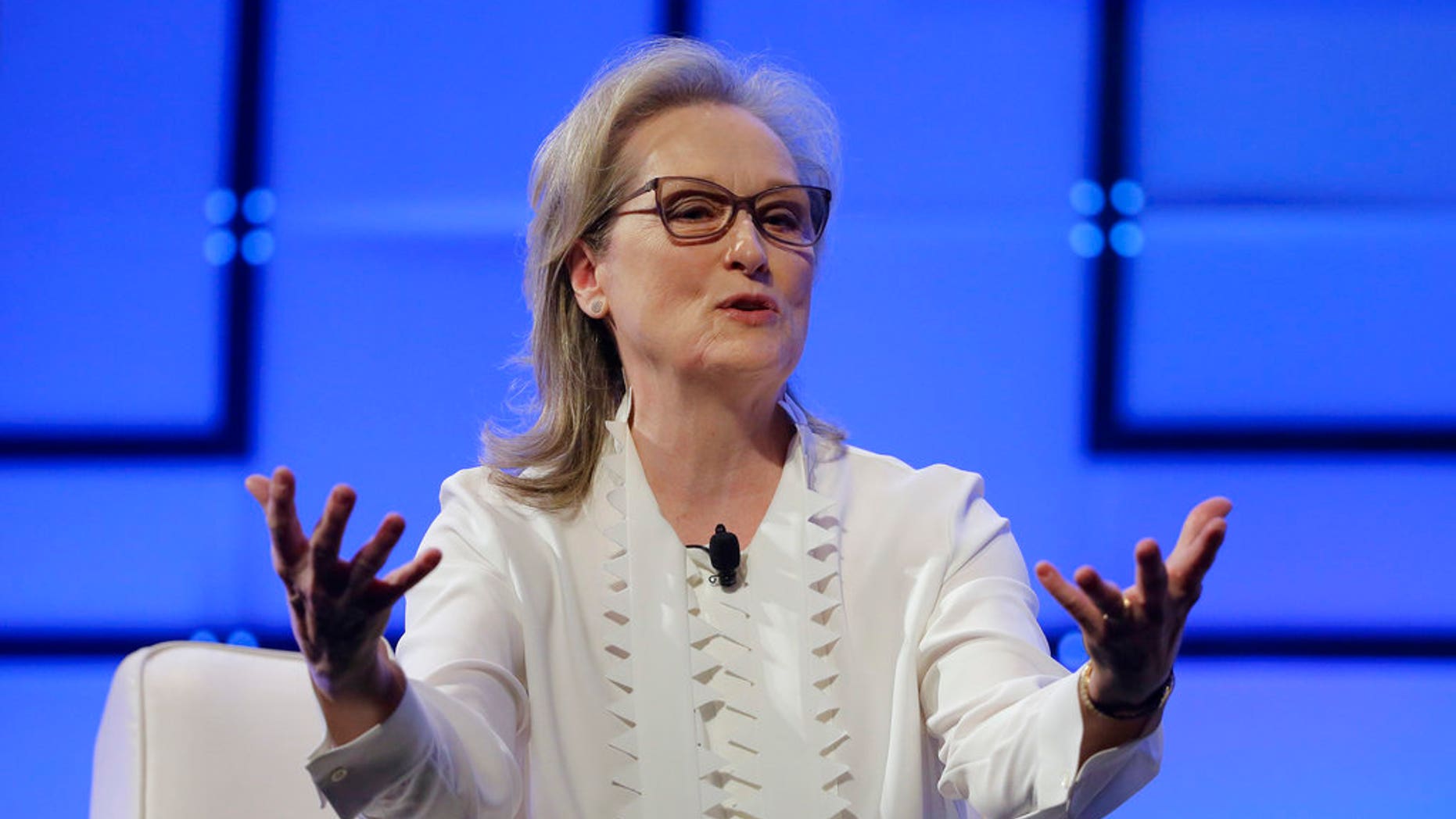 Meryl Streep says that Dustin Hoffman overstepped their professional relationship while on the set of the 1979 movie "Kramer vs. Kramer" when he slapped her for real during their first take.
Streep was interviewed by The New York Times to promote her new movie "The Post" when she was asked about her experience with Hoffman. As previously reported, the 80-year-old actor has been accused by multiple women of sexual misconduct and harassment while working with him over the years. Streep, who has been very vocal about her support of the growing "#MeToo" movement in Hollywood, was asked about her time working with Hoffman and said thinks the slap went too far.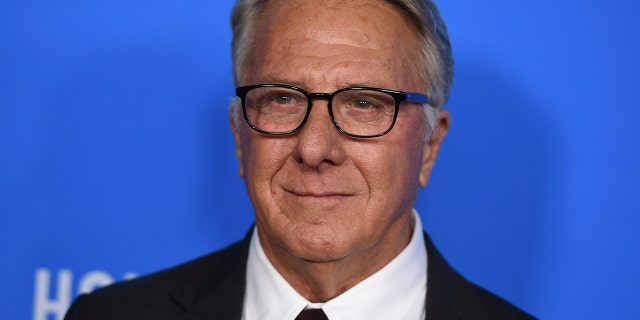 "This is tricky because when you're an actor, you're in a scene, you have to feel free. I'm sure that I have inadvertently hurt people in physical scenes. But there's a certain amount of forgiveness in that. But this was my first movie, and it was my first take in my first movie, and he just slapped me. And you see it in the movie," she said. "It was overstepping. But I think those things are being corrected in this moment. And they're not politically corrected; they're fixed. They will be fixed, because people won't accept it anymore. So that's a good thing."
As The Hollywood Reporter notes, this isn't the first time that Streep has had a public problem with Hoffman on the set of "Kramer vs. Kramer." In an interview from 1979, she complained that he grabbed her breast during their first meeting. While he's since apologized, the topic resurfaced when Hoffman came under the spotlight for the recent claims of harassment against him. However, Streep's rep told E! Online that she accepted his apology at the time and considers that matter closed.