Mel B confirms Spice Girls reunion: 'For sure we are getting back together'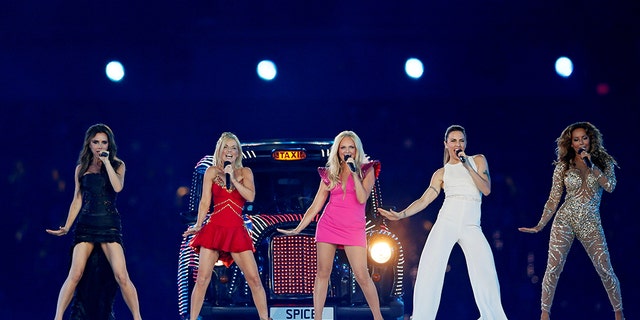 Really want to zig-a-zig-ah all over again? Well, now's your chance.
The Spice Girls are coming back, for real, according to what Mel B told "Loose Women," a British talk show, on Monday.
"For sure we are getting back together," said the 43-year-old.
Mel B, nicknamed Scary Spice, confirmed that she, along with the four other Spice Girls ─ Victoria Beckham, Mel C, Emma Bunton and Geri Horner (Posh Spice, Sporty Spice, Baby Spice and Ginger Spice respectively) ─ have agreed to reassemble this year, according to Reuters.
After forming in 1994, the English girl group amassed overwhelming international success, especially with their 1996 hits "Wannabe" and "2 Become 1."
They were at the top of the world when Horner parted ways from the group in 1998. As a quartet, they went on to produce their third and final album in 2000, before beginning their ongoing hiatus.
"We're sisters at the end of the day and what we went through was quite an amazing, brilliant, journey so we're together, we're back together," Mel B said.
They reunited for a concert tour in 2007-2008 and later performed a stellar one-off show in 2012 for the closing ceremony of the London Olympics — their last performance to date.
A comeback has been speculated by the media and fans alike since their break. Beckham firmly denied rumors as recently as February this year.
With Mel B's confident statements, however, the back-and-forth is hopefully over, finally, and we'll get the revival we really really want.