Mel B calls out former 'X Factor' judge Louis Walsh for grabbing her butt on live television in 2014 video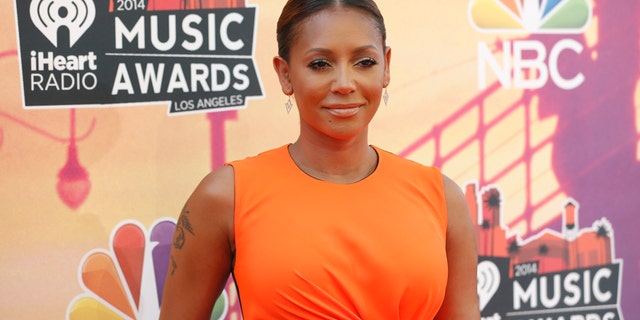 A 2014 video of former "X Factor" judge Louis Walsh grabbing Mel B's butt on live television has resurfaced — and fans are not happy.
The clip, which was posted on YouTube back in December 2014, shows Walsh with fellow judges Mel B, Simon Cowell and Cheryl Cole being interviewed by Sarah-Jane Crawford on "The Xtra Factor" when Walsh, 65, places his hand on Mel B's butt.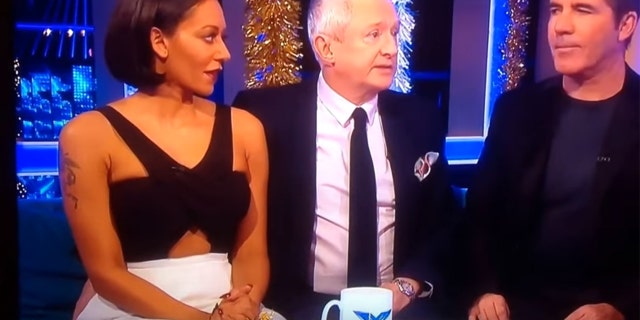 The former Spice Girl, 43, immediately stops the interview, telling Crawford to "hold on a second" before asking Walsh: "Why are you grabbing my butt?"
"I'm looking after Mel," Walsh said to the group.
"Louis! Hands where we can see them please!" Crawford stated.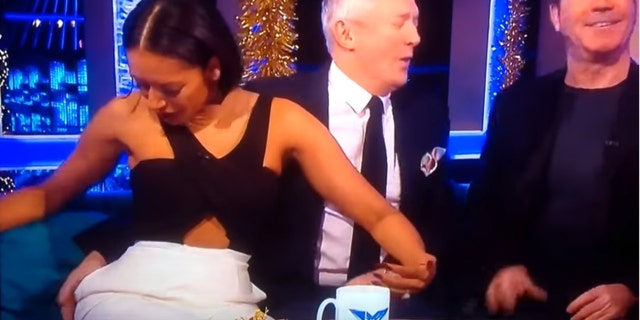 Cowell, 58, also chimed in telling Mel B, "Honestly, you're safe."
Neither Walsh or Mel B have publicly commented on the resurfaced video. However, fans were quick to voice their opinions about the clip on social media.
"I saw the Mel B video and I'm upset," wrote one Twitter user. "We have all had strange men touch us without our consent and everytime you react they make it seem like you're overreacting or it want intentional. Man, how TF do you grope my a-- by mistake?"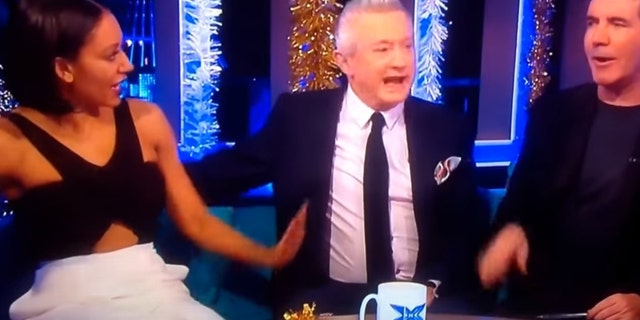 Another fan tweeted: "i'm still baffled that people feel like mel b didn't react properly' to the obvious sexual harassment she was receiving on tv... she was uncomfortable and made her current state obvious. who the F--K cares if louis walsh was put on the spot?! HE UNNECESSARILY GRABBED HER BEHIND!"
Last month, Walsh announced that after 13 years on the television show he would not be returning as a judge, citing he was "ready to leave" according to the Daily Mail.