Megyn Kelly warns NBC News colleagues who defend Tom Brokaw: 'You don't know what you don't know'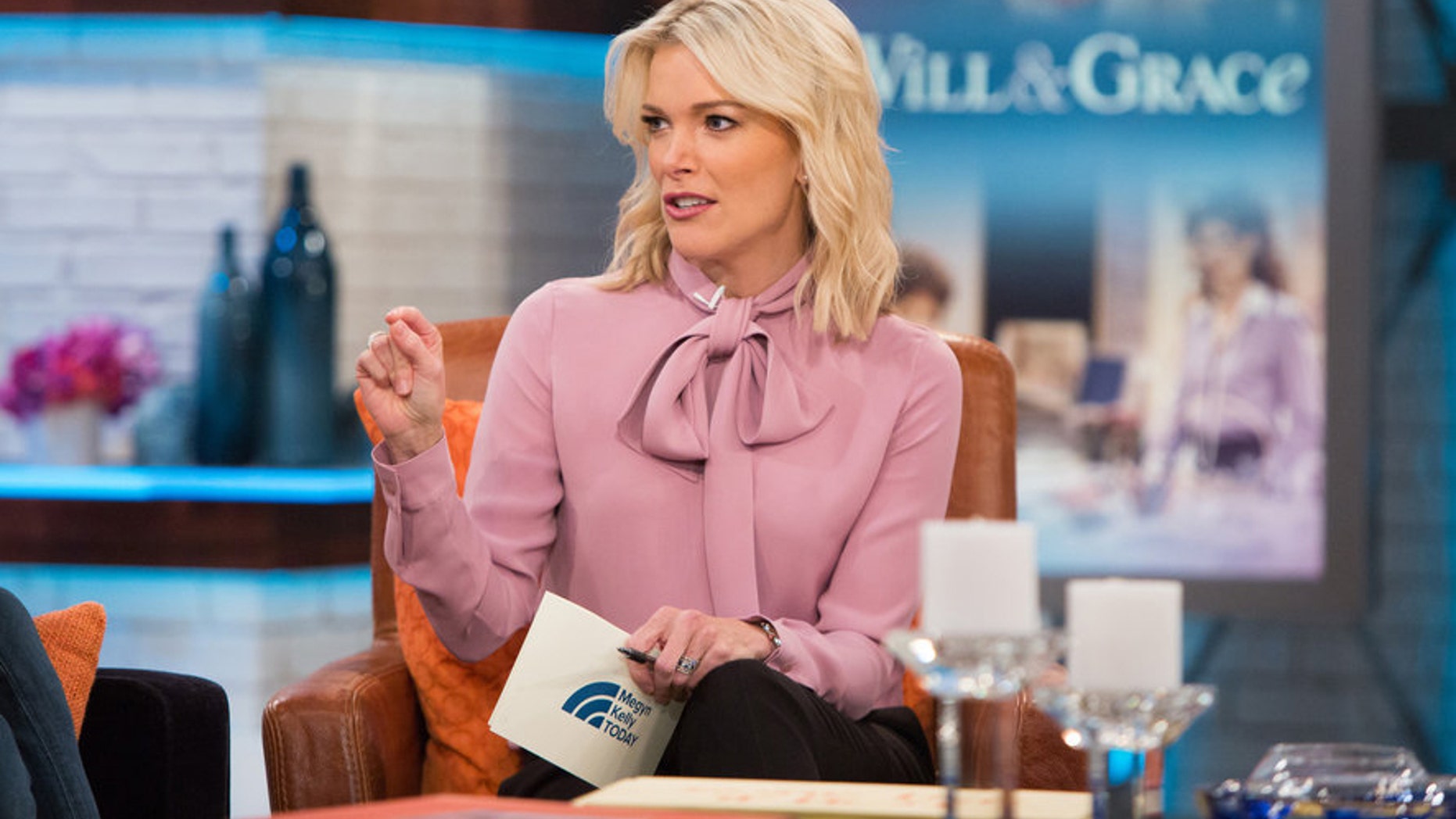 NBC News' Megyn Kelly  Monday warned colleagues who have recently defended longtime NBC News anchor Tom Brokaw amid sexual harassment allegations, "You don't know what you don't know."
After Brokaw denied any wrongdoing, more than 60 of his past and present female colleagues at the Peacock Network came to his defense last week with a letter of support. Some of the network's biggest names, including Rachel Maddow, Andrea Mitchell, Mika Brzezinski and Maria Shriver, signed the letter, according to reports.
Kelly, a former Fox News host, was not among them and explained why she didn't join her NBC contemporaries during Monday's episode of "Megyn Kelly Today" during a chat with NBC reporters Kate Snow and Stephanie Gosk.
"It's basically a character reference," Kelly said. "And they're saying, 'For what it's worth, my experience with him has always been honorable, and he's always treated me well.' And I understand that. Because when you love the person being under attack, you want to say, 'This has been my experience.'"
Kelly continued: "I will say, that the same thing did happen at Fox. And the truth is, you don't know what you don't know. And that's not in any way to impugn Tom, who I love. And who's been so good to me. Just saying, you don't know what you don't know."
The women wrote that Brokaw, "has treated each of us with fairness and respect. He has given each of us opportunities for advancement and championed our successes throughout our careers," according to Deadline.com.
The colleagues added that they view Brokaw as "a man of tremendous decency and integrity."
The letter was composed by Elizabeth Bowyer, co-head of brand and content strategy at Goldman Sachs, who then distributed it to some staffers at NBC, where Bowyer previously worked for Brokaw and NBC News, Variety reported.
Brokaw, 78, is now a "special correspondent" at NBC after many years as anchor of the "NBC Nightly News" and co-host of the "Today" show.
The Washington Post reported last week that Brokaw made unwanted advances toward Linda Vester, a former NBC correspondent and former Fox News anchor, twice during the 1990s, including an attempt to forcibly kiss Vester, who was in her 20s at the time.
The report also detailed the claims of an anonymous woman who told the Post that Brokaw acted inappropriately toward her during her time as a production assistant in the 1990s.
Kelly also took a shot at NBC for not hiring an independent law firm to conduct an investigation into the culture of the company as the Peacock Network has instead enlisted NBCUniversal human resources.
Fox News' Dom Calicchio contributed to this report.