Megyn Kelly reportedly taking over 9 p.m. slot in Fox News prime time lineup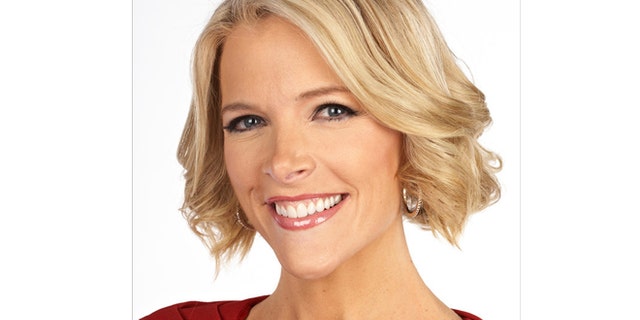 Where is Megyn Kelly headed?
Fox News Chairman and CEO Roger Ailes announced last month that Kelly would move to a prime time position when she returned from maternity leave.
Now the Drudge Report says she'll take over the 9pm ET slot in the prime time lineup, but Fox News isn't spilling the beans.
A Fox News spokesperson said no official announcement would be made at this time.
"We will neither confirm nor deny any programming schedule changes," the spokesperson said. "As previously stated, the network has signed long-term deals with Megyn Kelly, Bret Baier, Shepard Smith, Bill O'Reilly, Sean Hannity and Greta Van Susteren."
Kelly recently gave birth to her third child, a baby boy named Thatcher Bray Brunt.
She joined Fox News in 2004 and has anchored "America Live" since February 2010. She also appears weekly on "The O'Reilly Factor" in a segment titled "The Kelly File."