Meghan Markle's father snapped reading book about England ahead of royal wedding
The royal wedding is only a few weeks away and Meghan Markle's father, Thomas Markle, is trying to learn as much as he can about his daughter's new home before the big day.
On Wednesday, the father of the soon-to-be royal was snapped at a Starbucks in Rosarito Beach, Baja California, Mexico, catching up on some light reading. With a book titled "Images of Britain: A Pictorial Journey Through History" in his hand, Thomas seemed to be mentally preparing for the May 19 celebration.
According to E! Online, the book featured a section about Windsor Castle, where Markle and Prince Harry will tie the knot in St George's Chapel.
Though Thomas has reportedly not yet met Markle's fiance, it is rumored the actress has asked her father to walk her down the aisle.
Unlike Thomas, Markle's mother, Doria Ragland, has spent some time with the English prince. Ragland was snapped sharing a viewing box with her daughther and Prince last September at the Invictus Games in Canada.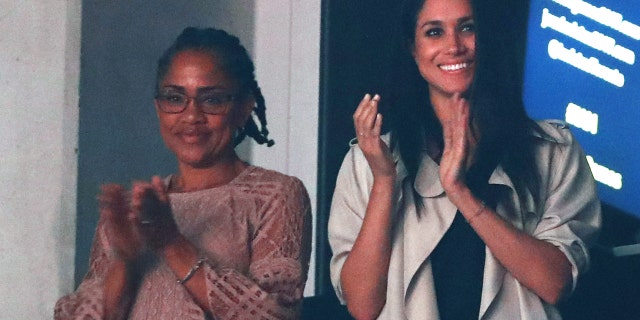 Despite Ragland and Thomas' divorced status, when the news of Markle's engagement was made, the two released a joint statement which read, "We are incredibly happy for Meghan and Harry. Our daughter has always been a kind and loving person," they said. "To see her union with Harry, who shares the same qualities, is a source of great joy for us as parents. We wish them a lifetime of happiness and are very excited for their future together."
On Wednesday, Entertainment Tonight reported that Markle flew home to Los Angeles for the Easter holiday to visit her mother and to update her on the wedding planning process.
"She was in L.A. to visit her mother, share wedding plans and show the mom designs of her dress," a source told ET.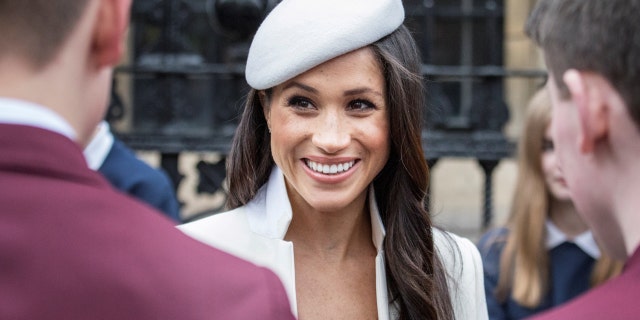 According to British wedding site Bridebook, Markle's upcoming wedding is reportedly estimated to cost around $44.9 million, or £32 million, about $20 million more than Prince William and Kate's reported $28 million nuptials.
Bridebook also estimated that the bride's wedding gown will cost between $420,000 and $560,000, compared to Middleton's Sarah Burton-designed Alexander McQueen wedding gown, which cost a reported $350,000.