Meghan Markle's father reportedly can't attend royal wedding due to scheduled heart surgery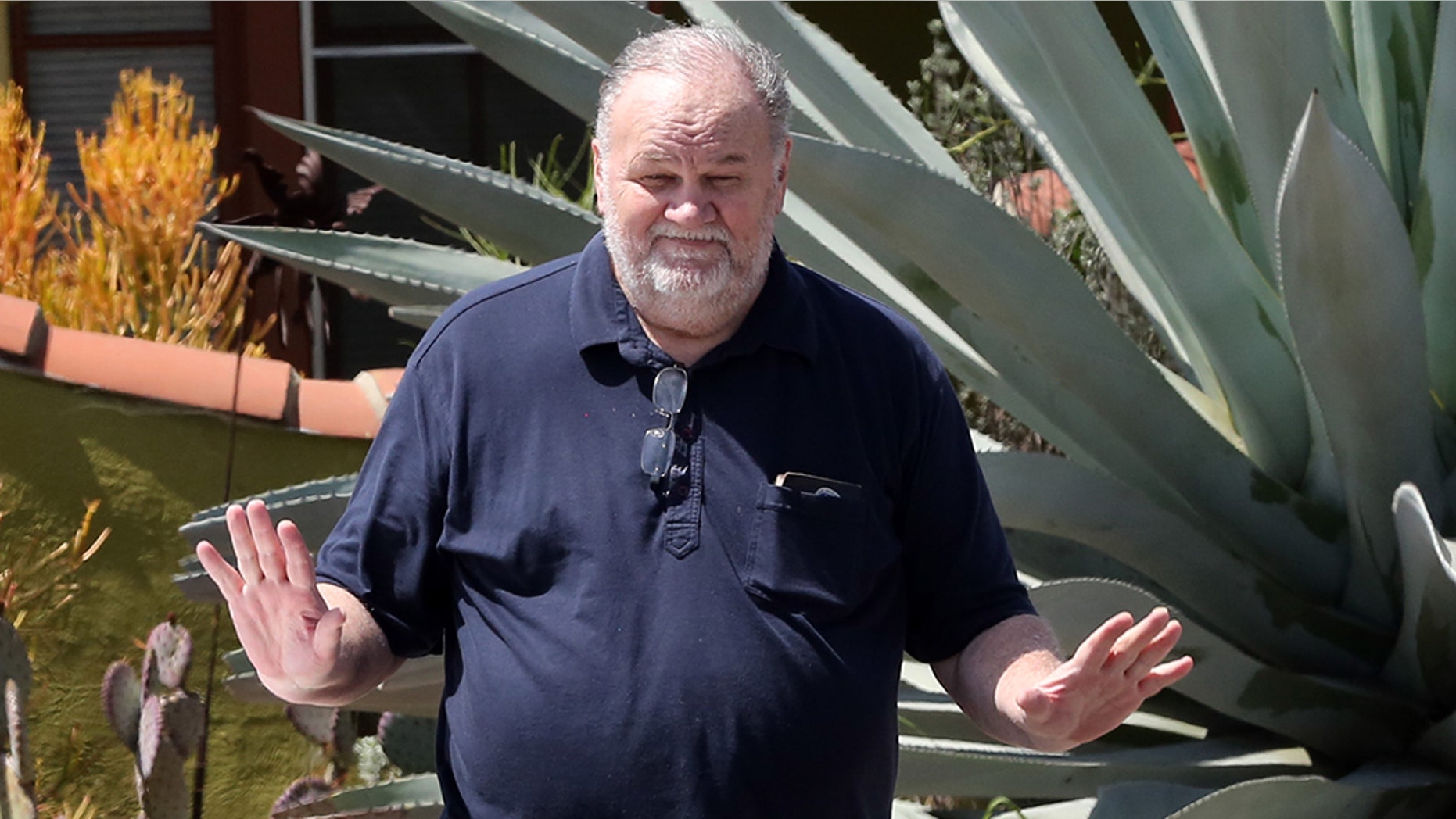 Early on Tuesday, Meghan Markle's father said that he wanted to be a part of the historic royal wedding by walking his daughter down the aisle. However, new reports indicate that health restrictions and a heart surgery will prevent Thomas Markle from going to Saturday's big ceremony.
After two days of flip-flopping, Thomas' decision has been made for him by doctors as TMZ reports he will undergo heart surgery to clear a blockage, repair damage and put a stent where it needs to be after he reportedly had a heart attack last week. The outlet previously reported that Thomas was experiencing chest pains and checked back into the hospital Tuesday. Now, doctors have reportedly decided to put him under the knife on Wednesday morning, meaning he'll definitely be unable to catch a flight in time to walk Meghan down the aisle.
According to Thomas, the heart attack did a lot more damage than he expected.
The news comes just hours after Thomas claimed he had a change of heart after receiving text messages from Markle in which she said she loved him and was concerned for his health. He admitted that he hoped he'd be able to be discharged from the hospital and travel, but that simply won't happen now.
He previously said he would not attend the royal wedding after it came to light that he'd posed for fake paparazzi photos in an attempt to fix his public image and make a little money. He told TMZ he was embarrassed by the move and would therefore not attend. However, Markle's half-sister, Samantha Grant, took responsibility for convincing Thomas to appear in the photos.
Kensington Palace refused to comment to Fox News Monday on the report that Thomas wasn't walking the "Suits" actress down the aisle.
Grant also did not immediately respond to Fox News' request for comment.
Kensington Palace did release a statement on Monday announcing Markle and Harry are requesting "understanding and respect" for her father. It did not confirm TMZ's report that Thomas had decided not to attend the wedding on Saturday in Windsor, England.
"This is a deeply personal moment for Ms. Markle in the days before her wedding," read the statement. "She and Prince Harry ask again for understanding and respect to be extended to Mr. Markle in this difficult situation."
Thomas surgery is reportedly scheduled for 7:30 a.m. Wednesday. It's unclear at this time who will replace Thomas in the duty of walking Meghan down the aisle.
Fox News' Stephanie Nolasco contributed to this report.