Meghan Markle's ex had rebound relationship with Carl's Jr. spokesmodel Charlotte McKinney
Prior to becoming Prince Harry's fiancee, Meghan Markle was married to Hollywood producer Trevor Engelson. Their marriage fizzled after two shorts years in 2013. And while Markle went on to couple up with the fifth in line to the British throne, her former spouse found solace -- albeit temporarily -- with Carl's Jr. spokesmodel Charlotte McKinney.
In 2014, Engelson, who is reportedly shopping a TV show about an ex-wife who marries into royalty, posted a picture of himself and McKinney with the caption, "way out of my league here, but loving it." Another pic appeared of the twosome affectionately lying on the beach together, according to AOL.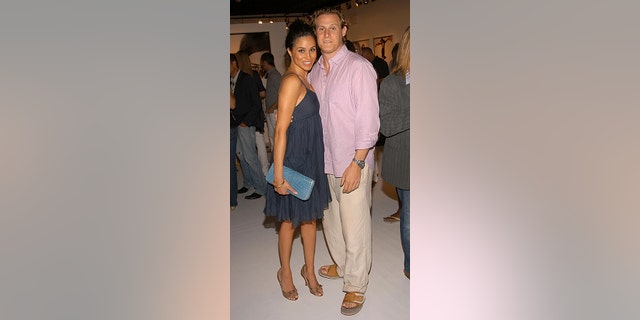 But the "License to Wed" producer and the "Joe Dirt" actress would have only a fleeting rebound romance. Engelson reportedly eventually moved on with a Los Angeles based dietician Tracey Kurkland.
Markle is set to wed Prince Harry in a royal wedding in 2018 at Windsor Castle's St. George's Chapel, Kensington Palace, and the bill will be footed by the Royal Family.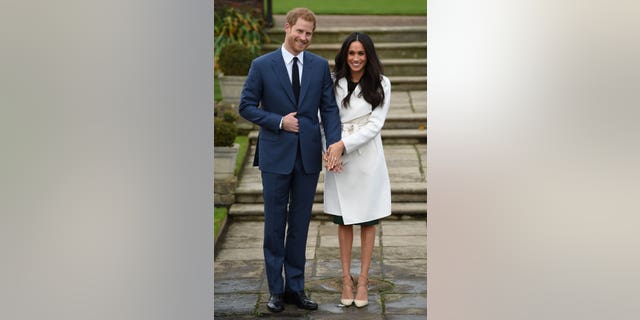 The former "Suits" star visited Nottingham last week for World's AIDS Day, and will most likely take the title of the Duchess of Cambridge after she weds Prince Harry.