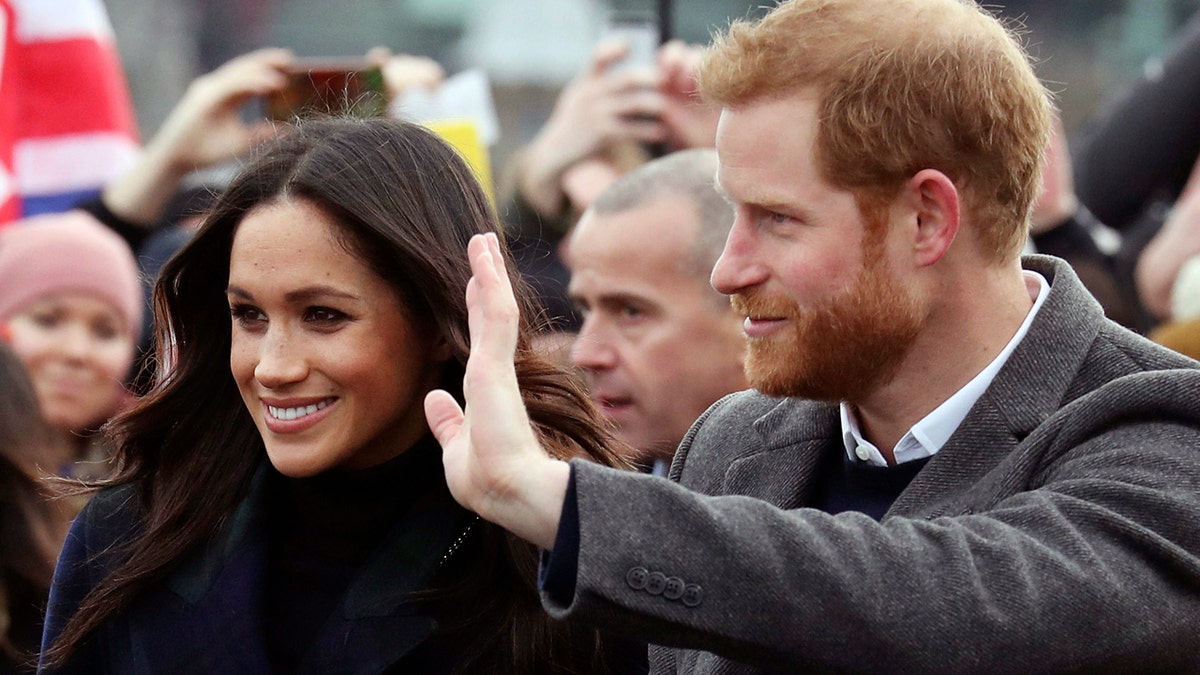 Meghan Markle and Prince Harry's wedding is only three months away and before the big day, Markle shared that she will kiss her single (non-royal) days goodbye with a bachelorette party.
While visiting Edinburgh, Scotland, on Tuesday, the soon-to-be royal revealed that her upcoming bachelorette bash "is sorted," when asked about it by excited fans who crowded outside of Edinburgh Castle to meet and greet Markle and Prince Harry.
According to People, a British on-looker by the name of Tom Martin said that he spoke with the Markle about her pre-wedding festivities.
"We asked them what they were doing for their stag and hen dos," Martin told People. "Meghan said, 'I'm not sure — it's sorted but it will be fun.'"
Another woman shared a video of Markle complimenting her pink nails while greeting the crowd.
"Wow, look at your nails, that's pretty fantastic!" Meghan told the girl.
"They're very Valentine's-y," the girl explained.
Marke then replied, "Very Valentine's-y!"
As the May 19 wedding date for Prince Harry and Markle approaches, the couple continues on with their royal tour of the U.K., visiting different parts of the country and attending royal events.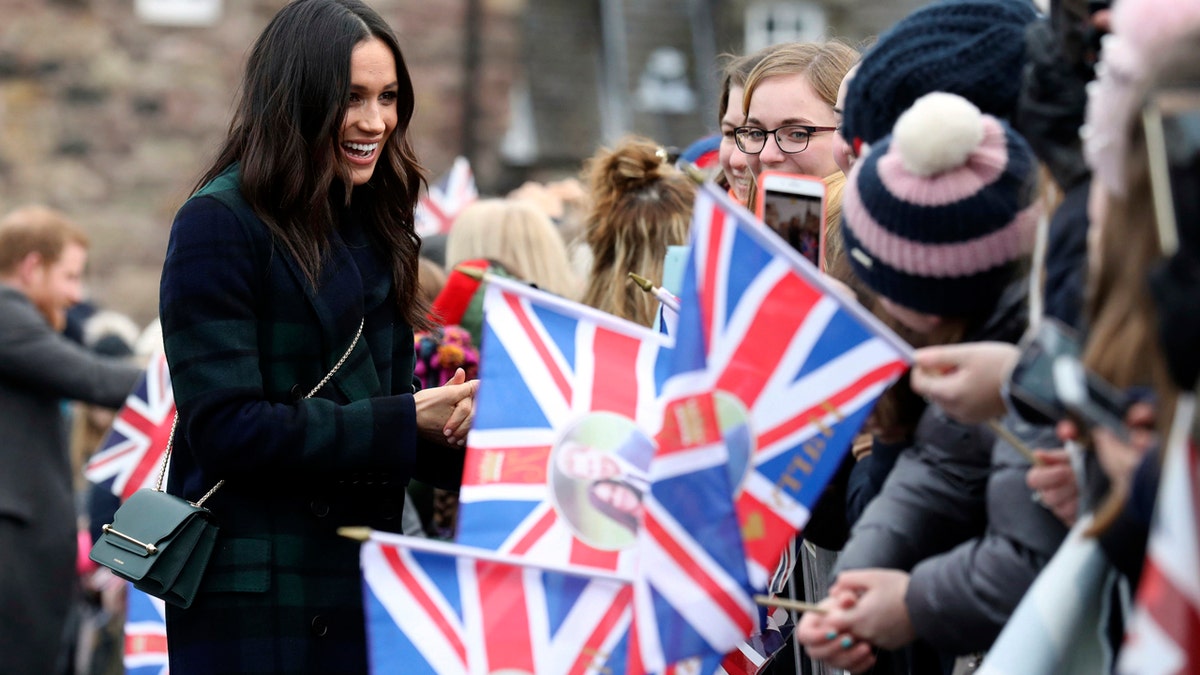 Markle made her formal gala debut with Harry on Feb.1, where the former "Suits" star gave her first public speech as a soon-to-be member of the royal family.
The actress, who has been known for shaking up royal tradition, is expected to break royal protocol once again during her spring nuptials by giving a wedding speech to her soon-to-be husband after the lavish ceremony at St. George's Chapel.
It was recently announced that the wedding will take begin 7 a.m. ET, 12 p.m. in London.