Matt's Picks for Week of June 28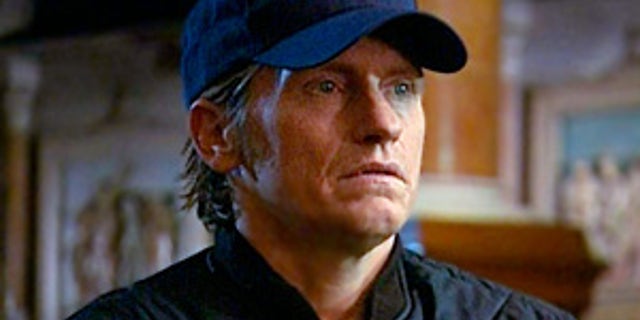 KEVORKIAN (Monday, 9/8c, HBO)
If you still think you don't know Jack after Al Pacino's turn as "Dr. Death" in HBO's You Don't Know Jack movie, this new documentary on Dr. Jack Kevorkian presents a very intimate portrait of the notorious assisted-suicide specialist. In addition to a lengthy Kevorkian interview, the filmmakers interview friends, family, lawyers and journalists to help interpret his passionate feelings about life and death.

Want more from Matt? Subscribe to TV Guide Magazine.

RESCUE ME (Tuesday, 10/9c, FX)
It's the beginning of the end for this searing drama, whose final season will be split in two parts over this and next year. The action picks up with Tommy recuperating from his gunshot wound, having a fearsome vision of the afterlife. As he tries to atone, the firehouse is rocked by news of budget cuts.

GENERAL HOSPITAL (Wednesday, 3/2c, ABC)
Look who's coming back to Port Charles: Franco, as in James Franco, reprising his role of the deranged performance artist, who's obsessed with town mobster Jason Morgan (Steve Burton). Earlier in the day, Franco will appear on The View for his first time, touting his adventures in daytime TV.

JIMMY BUFFETT & FRIENDS: LIVE FROM THE GULF COAST (Thursday, 8/7c, CMT)
In a show of musical moral support toward the residents of the Gulf Coast suffering from the effects of the oil spill, the mayor of "Margaritaville" will perform a 90-minute free concert, commercial-free, from the beach in Gulf Shores, Alabama. Among the talents joining him in song: Kenny Chesney, Zac Brown and Allen Toussaint. The concert will be simulcast on Radio Margaritaville on Sirius and XM satellite radio and streamed live on CMT.com.

Subscribe to TV Guide Magazine now!
Comment on this article at TVGuide.com >
Other Links From TVGuide.com