The cause of Matthew Perry's death has been deferred by the Los Angeles County Medical Examiner-Coroner, leaving a grieving public wondering what happened to the beloved "Friends" star.
The Los Angeles County Medical Examiner-Coroner on Sunday told Fox News Digital, "An autopsy was completed today, and toxicology results are pending."
As the public waits for answers and mourns Perry, Dr. Michael Baden, former chief medical examiner of New York City, forensic pathologist and Fox News contributor, weighed in on possible causes for the "Friends" star's untimely death.
"I think from the information that's been released, we won't know until the toxicology is performed, given his history of problems with alcohol and drug abuse. But the fact that he was found in a hot tub raises issues immediately about drowning or even heat stroke," Dr. Baden told Fox News Digital.
MATTHEW PERRY CAUSE OF DEATH 'DEFERRED': CORONER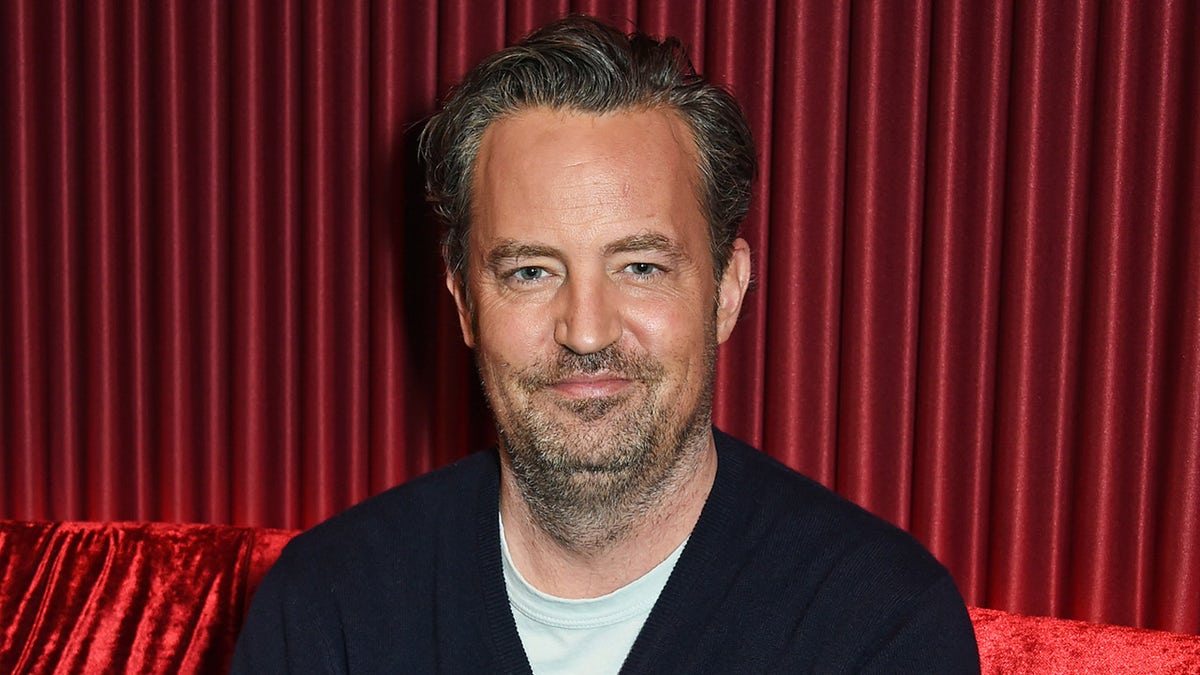 "Usually the toxicology only takes a few weeks at most, but they may be intending to do more than the usual toxicological examinations," he said, adding, "Often [when there] is a great interest in a death, there's delay to do a more extensive toxicology than normal."
Perry died Saturday after an apparent drowning in a hot tub at his home in the Pacific Palisades area of Los Angeles, law enforcement sources confirmed.
Drugs were not reportedly found on scene and no foul play is suspected. In an October 2022 interview with The New York Times, the actor said he had been sober since early 2021.
"On the basis of the information released so far, it is certainly possible that he could have died of natural causes, especially given his history of surgeries and medical emergencies," Dr. Baden said. "A natural cause of hi[m] collapsing in a hot tub, even from heatstroke, let alone drowning, is a real possibility. And given the fact that if he had damage to his brain or heart in the course of the prior comas that he's had after surgery, that that would make him more susceptible to drowning."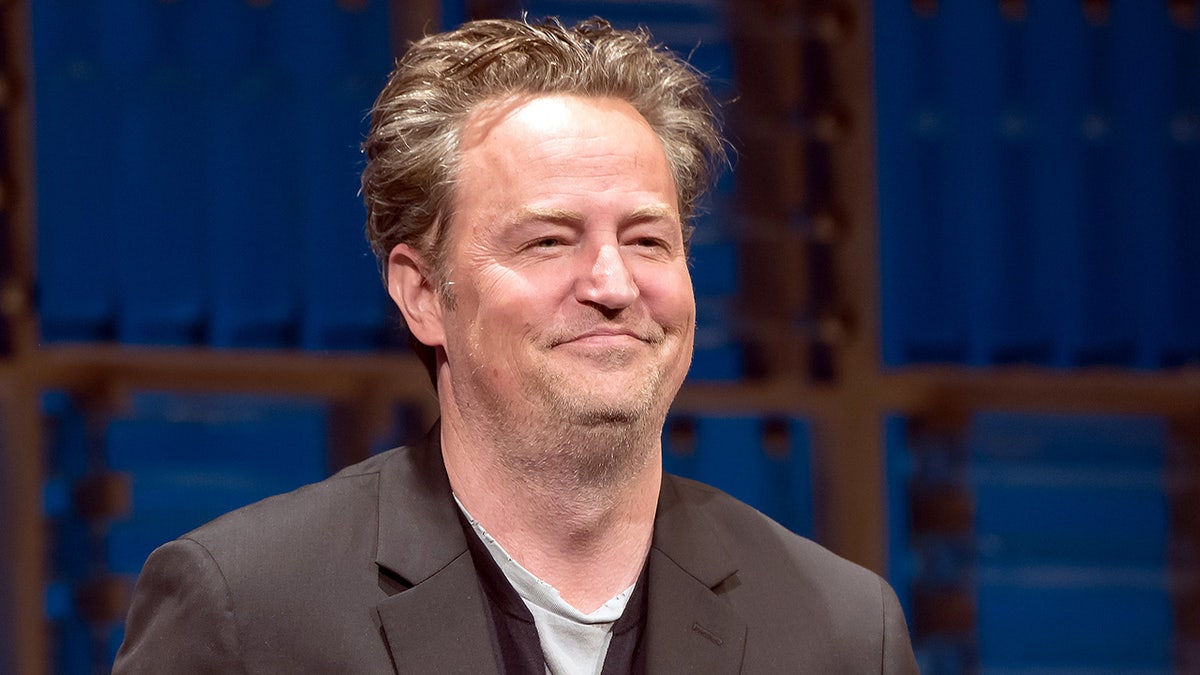 CLICK HERE TO SIGN UP FOR THE ENTERTAINMENT NEWSLETTER
Perry was 54 at the time of his death, and detailed two near-death experiences in his 2022 memoir, "Friends, Lovers, and the Big Terrible Thing."
Perry wrote that in 2021, his heart stopped for five minutes when he was anesthetized before a planned surgery for back pain in Switzerland.
In 2018, Perry underwent a seven-hour emergency surgery after his colon burst, and following the incident he was hospitalized for a total of five months and was in a coma for two weeks following the surgery.
"The previous surgeries he's had and the previous history of coma following surgery would indicate that he has a higher risk of a cardiac event that can happen if the heart was affected by the coma episode," Dr. Baden said.
"Also, he would be more susceptible to some sort of a stroke because in a coma and cardiac arrest, some brain damage can occur. And this may not manifest itself depending which part of the brain is involved. But it would make one more susceptible to dying from a cerebral stroke with the added risk factor created by the prior cardiac arrest episodes."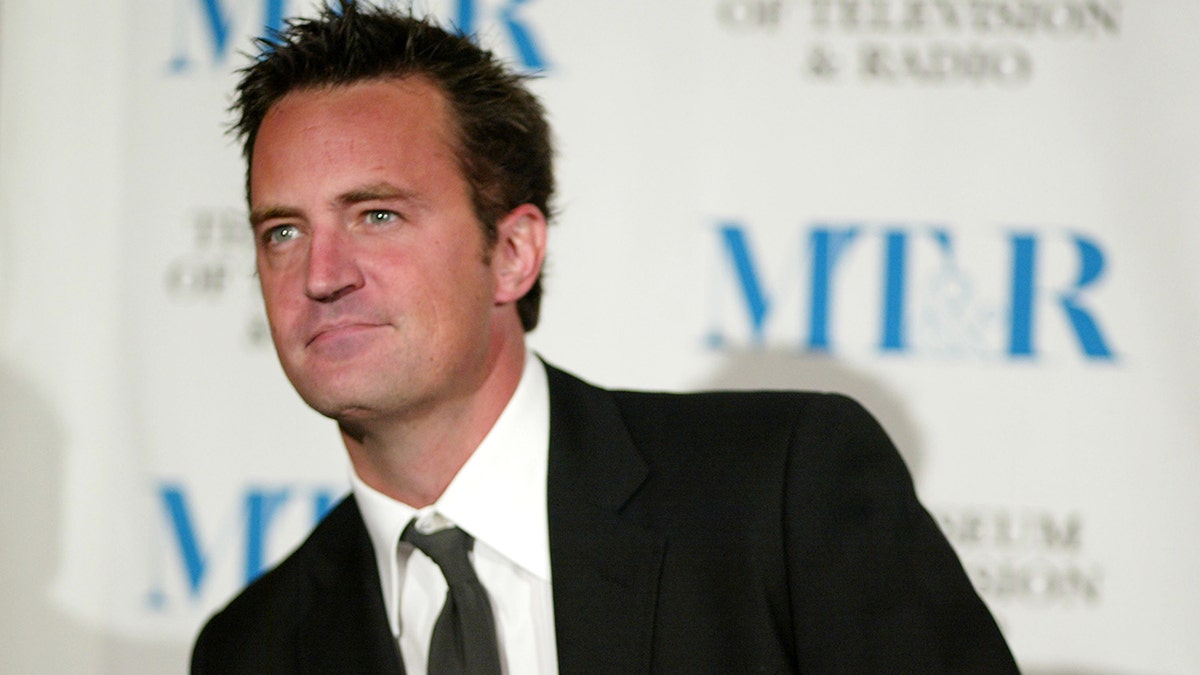 MATTHEW PERRY PHOTOS SHOW 'FRIENDS' STAR WITH PALS JUST DAYS BEFORE HIS DEATH
"On the basis of the information released so far, it is certainly possible that he could have died of natural causes, especially given his history of surgeries and medical emergencies."
Perry reportedly played pickleball earlier in the day, but Dr. Baden doesn't think the sport had a direct effect on his death.
"It would be unlikely that pickleball had anything to do with it, except that he may have played pickleball and then decided to take a [break in the] hot tub. And the heat of the hot tub and the heat from physical exertion could be additive and cause not necessarily death, but could cause him to pass out or go to sleep. And if [you] passed out or go to sleep on a bed, you're ok. But if you pass out or go to sleep in a hot tub, you could drown," he explained.
Perry's last Instagram post showcased an image of himself wearing headphones in a hot tub at night.
"Oh, so warm water swirling around makes you feel good? I'm Mattman," he wrote in the caption.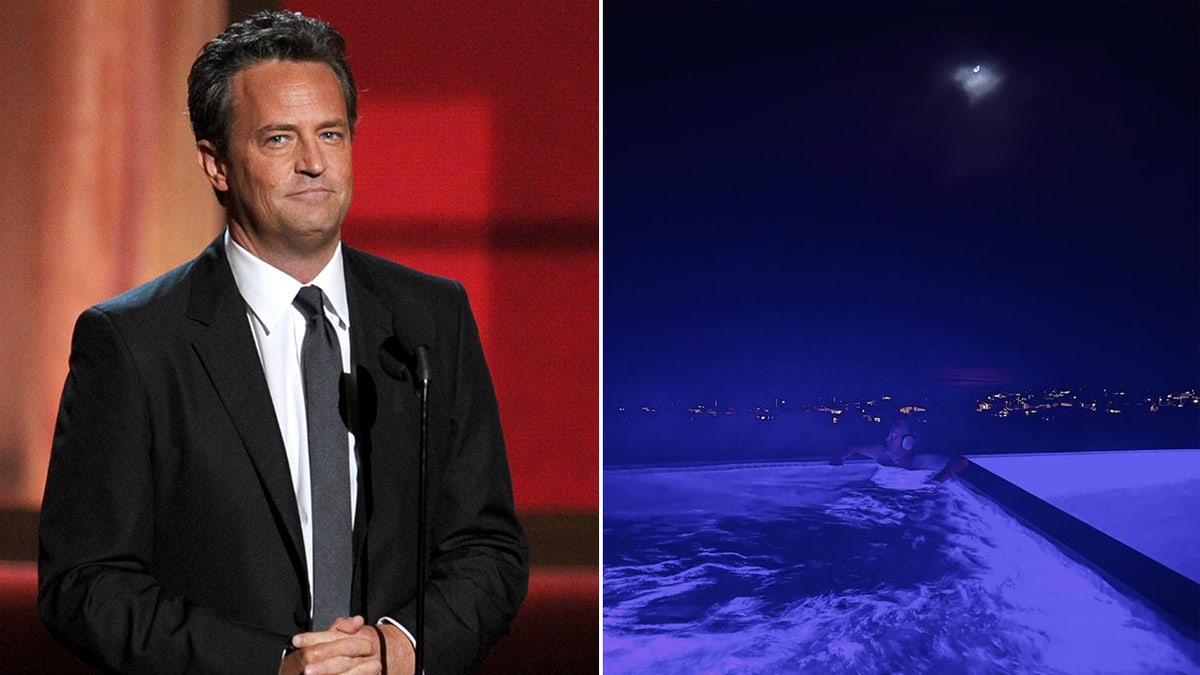 MATTHEW PERRY'S FAMOUS FAMILY INCLUDES TRUE CRIME JOURNALIST KEITH MORRISON, ACTOR WHO APPEARED IN 'FRIENDS'
"The heat of the hot tub is like the heat of heat stroke and somebody standing at attention in the hot sun can keel over if the body temperature rises too high," Dr. Baden said. "If there's a lot of heat impacting on the body, it can raise the body temperature, especially in people who may have compromised immune systems or medical problems."
Hot tubs and jacuzzis, like any body of water, also raise the level of risk for any individual, especially if they're alone.
"There is a danger if one is alone at home in a bath or [hot tub], if you pass out, if you lose consciousness for any reason, if you're tired or because you have a slight mini stroke or something," said Dr. Baden. "Whereas if you're not in water you can recover, but in water, then you're going to you run the risk of drowning and then passing out and having a sudden loss of consciousness can happen to somebody who's had the kind of multiple surgeries and post-surgical episodes that he had."
Perry's body was reportedly taken directly from the home by the coroner, and he was not transported to the hospital following his discovery, meaning, by Dr. Baden's estimation, "He was dead when he was found, apparently. And of course, the paramedics came shortly thereafter that, and police were called, the paramedics [were] called."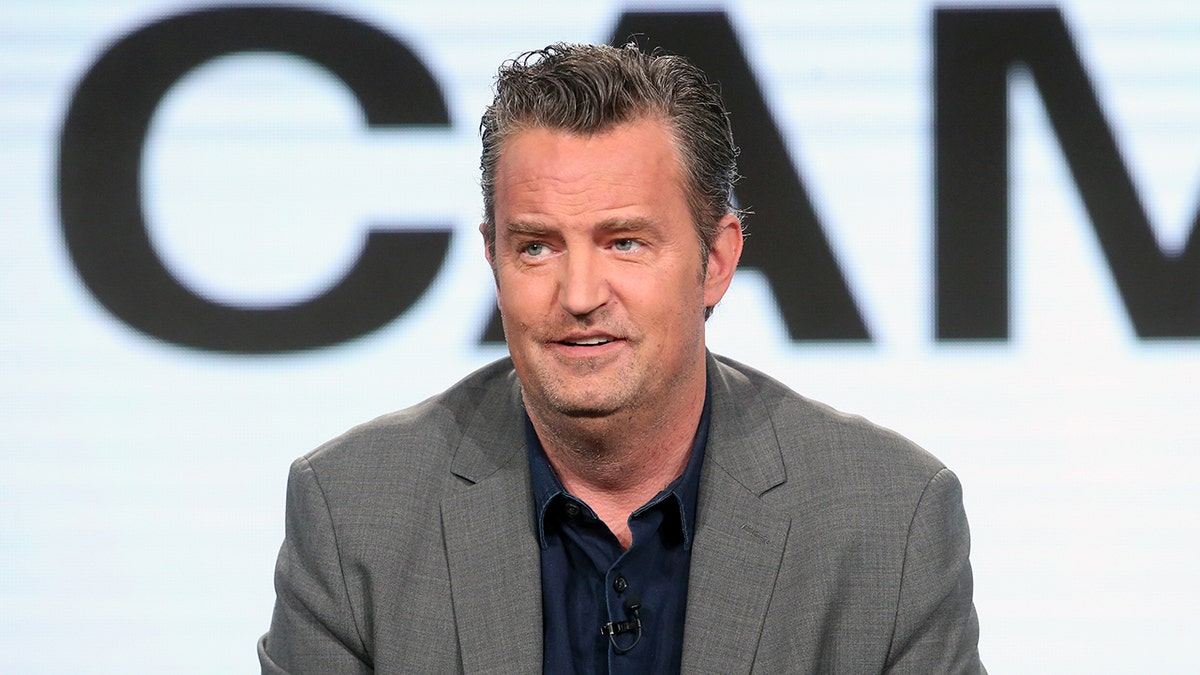 LIKE WHAT YOU'RE READING? CLICK HERE FOR MORE ENTERTAINMENT NEWS
He added, "If there's any chance that he was still alive, they would have gotten to the hospital. But it was apparent at the scene for the first EMT getting there that he was not only unconscious, but he's also lifeless."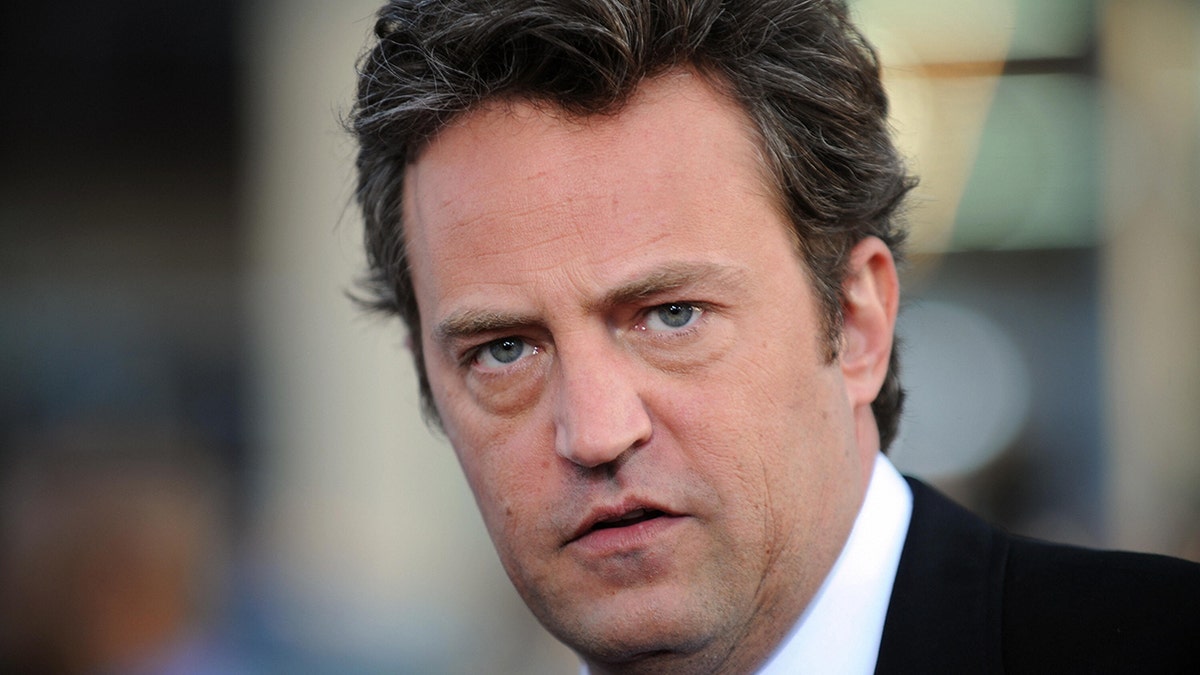 CLICK HERE TO GET THE FOX NEWS APP
As friends, family, and the public continue to mourn the loss of Perry, Dr. Baden points to the ongoing health issues stemming from Perry's struggles.
"Once you get into this cycle of taking medication and getting addicted to medications, it's hard to get rid of," he said. "And it's a sad thing in that he certainly had the ability to go through rehabs, which he's done. But addiction to painkillers or addiction to the drugs that are legal or illegal or to alcohol is a risk factor in deaths from drowning, from heat stroke, from overexertion, because it does have cumulative effects on impairing the body's ability to function properly."
He continued, noting the impact to a person goes beyond the addiction itself "because they are more susceptible to other kinds of death" due to the body being damaged during the course of the addiction.
"I know he tried to fight against the drug abuse and all. And that still emphasizes that it's a major problem that we have to deal with."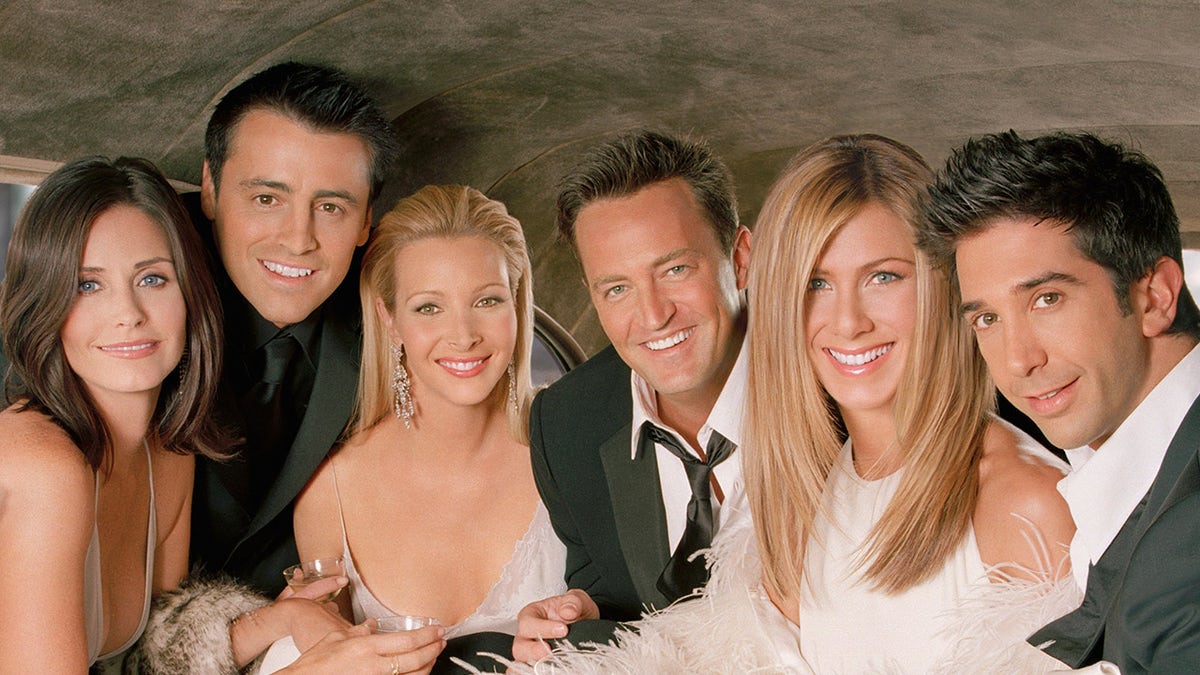 On Monday, Perry was honored by the "Friends" cast two days after his death.
"We are all so utterly devastated by the loss of Matthew. We were more than just cast mates. We are a family," the cast said in a statement to People. "There is so much to say, but right now we're going to take a moment to grieve and process this unfathomable loss.
"In time we will say more, as and when we are able. For now, our thoughts and our love are with Matty's family, his friends, and everyone who loved him around the world."