Matt Lauer and ringless wife spotted at their private, lavish horse farm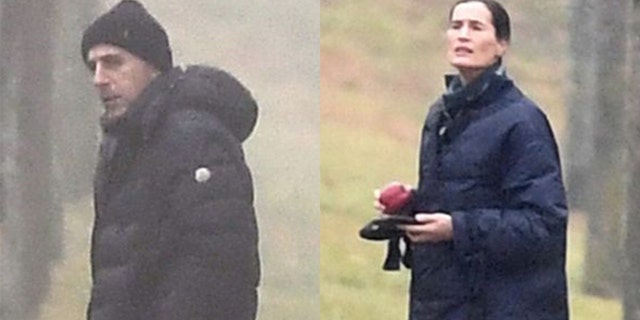 Could it be a holiday miracle in the making?
Matt Lauer was spotted Saturday with estranged wife and former model Annette Roque and the couple's 14-year-old daughter Romy, E! Online reported.
The family – minus two other children – was seen together at a horse farm in Sag Harbor, N.Y., on the eastern end of Long Island, the report said. But Roque was still seen apparently without her wedding ring.
Just three days earlier, Roque was seen leaving the offices of a New York City law firm, amid reports that she plans to divorce Lauer following his dismissal from NBC in November over allegations of sexual misconduct.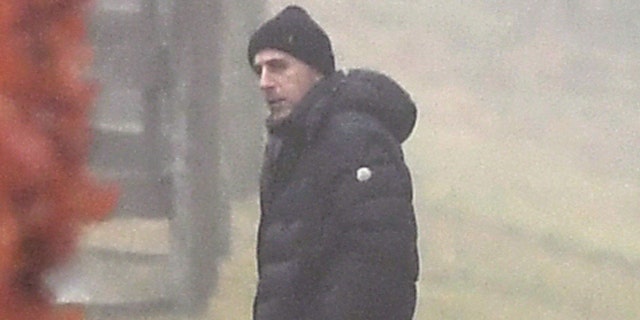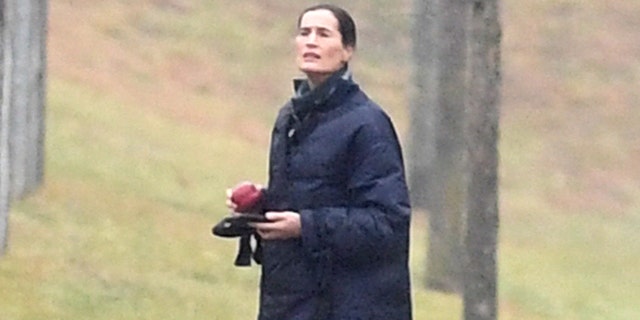 The accusations included reports that Lauer had affairs with NBC interns and even kept sex toys in his office.
Lauer issued an apology soon after.
After Lauer's firing, the couple's neighbors said Roque had become known as a "sad wife" in their Long Island town, where she was reportedly rarely seen with Lauer. But the former "Today" co-anchor was said to be living with his family since his firing.
Lauer and Roque met in 1997 and married in 1998. Their first child, Jack, was born in 2001, followed by Romy in 2004 and Thijs in 2006.
Roque previously filed for divorce while pregnant with Thijs, but the couple later reconciled.