Martin Sheen: Charlie's Addiction Struggles Are a 'Form of Cancer'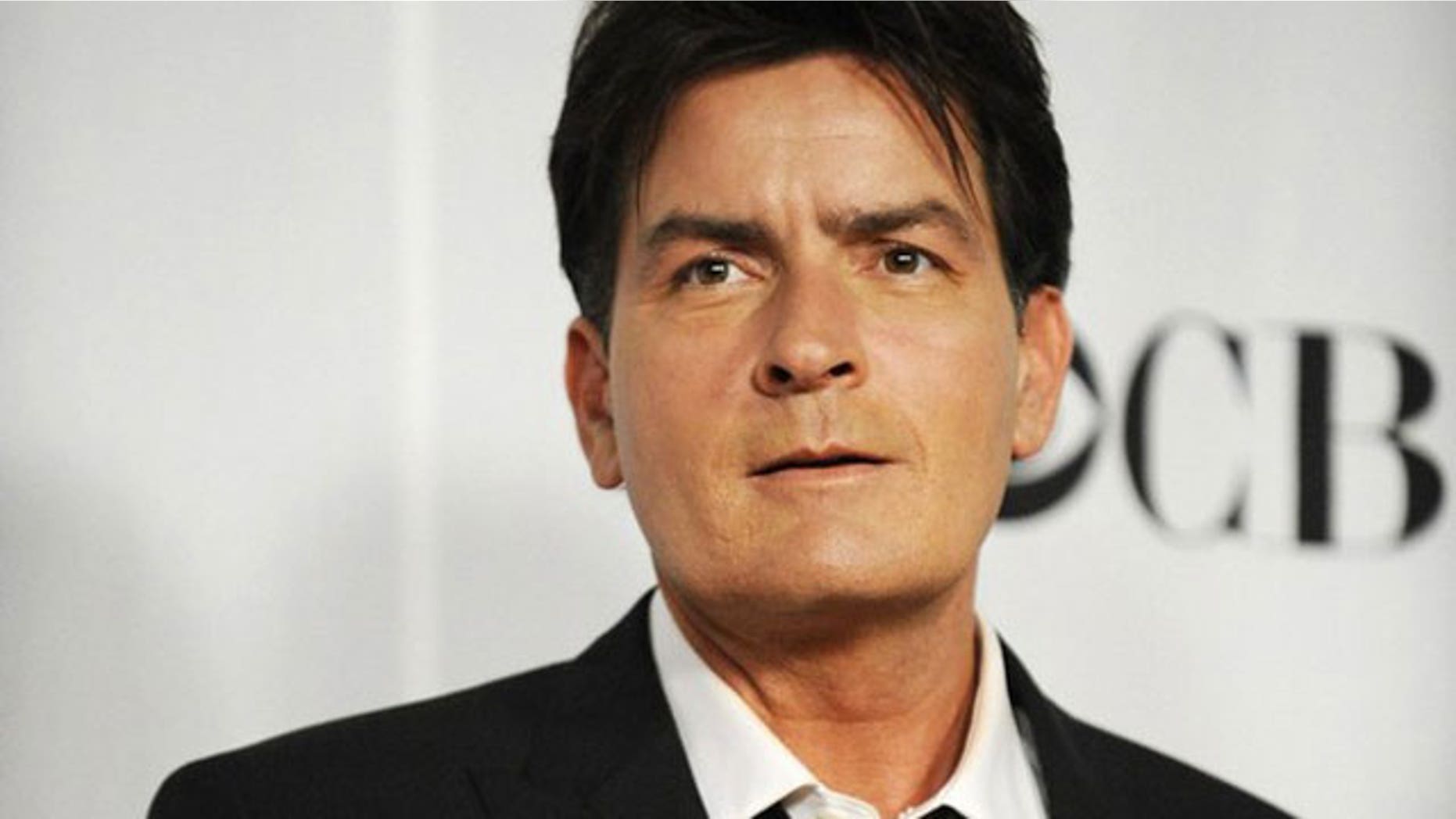 Hollywood actor Martin Sheen said his son Charlie's drug and alcohol addiction was a "form of cancer," Sky News reported Wednesday.
The younger Sheen was the world's highest paid television star for his role in "Two and a Half Men," but has also become a rehab regular.
Veteran actor Martin Sheen told Sky News, "He's doing well. We pray for him. If he had cancer, how would you treat him? This disease of addiction is a form of cancer. You have to have an equal measure of concern and love and lift him up."
The multiple Emmy and Golden Globe winner made the remarks while in London promoting his movie "The Way," which also stars, and was directed by, his son Emilio Estevez.
"Young Guns" star Estevez said of his personal and family matters being made public, "You have to get used to it. After 30 years, you build up an immunity I guess."
Charlie Sheen was undergoing home rehab following an incident on Jan. 27 where he was carried out of his Los Angeles home on a stretcher and transported to the hospital.
He had allegedly spent the night partying with porn actresses after receiving what a witness said was "a briefcase full of cocaine."