Mark Wahlberg seeks pardon from Massachusetts for assaults committed in 1988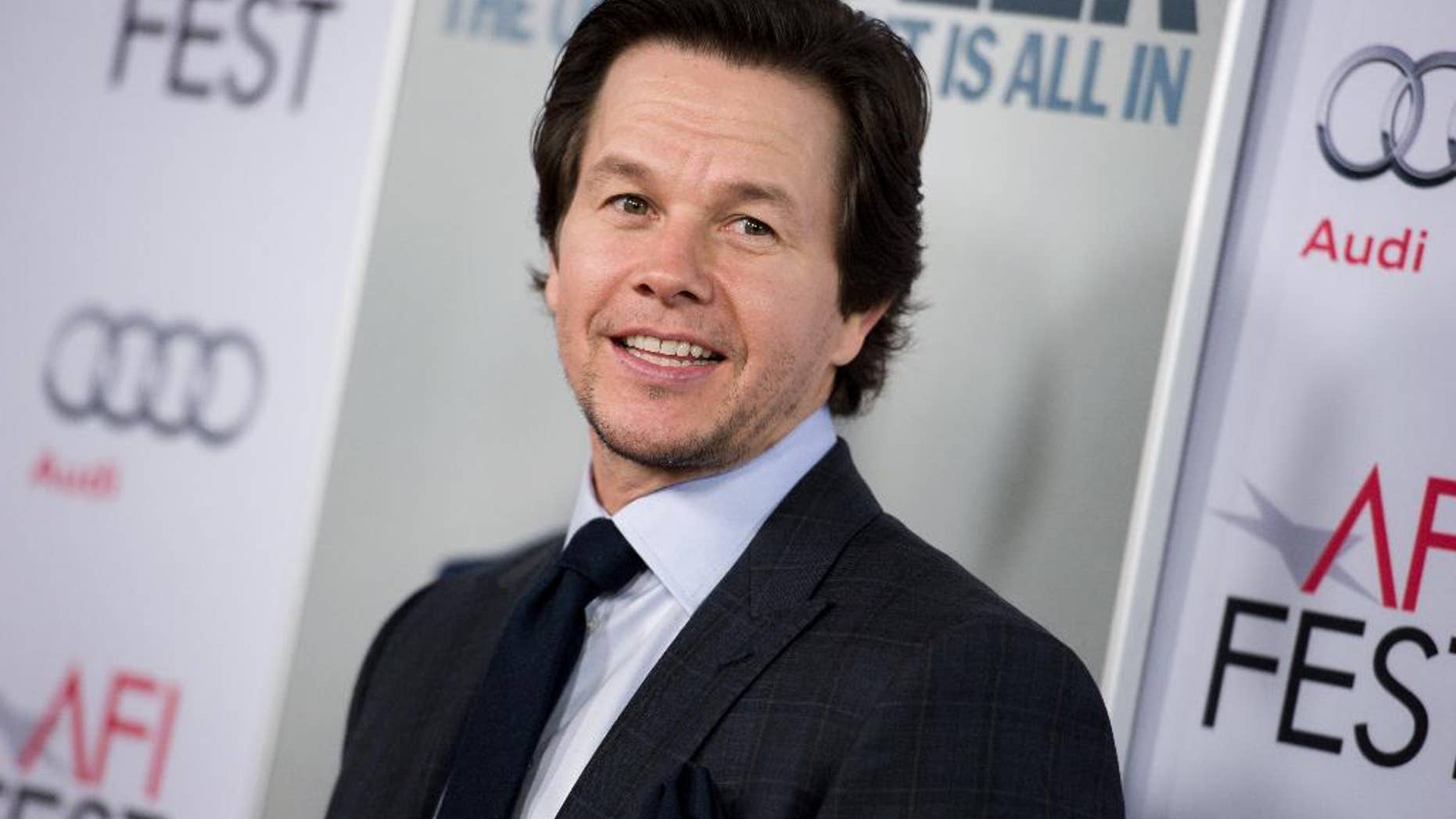 Actor Mark Wahlberg is asking Massachusetts for a pardon for assaults he committed in 1988 when he was a troubled teenager in Boston.
Wahlberg's application with the Massachusetts Parole Board says he isn't the same person he was 26 years ago and his past convictions are still affecting his life. New England Cable News first reported on the application Thursday.
The document says Wahlberg hit a man with a wooden stick while trying to steal two cases of alcohol outside a Dorchester convenience store and punched another man while trying to escape. He was convicted of assault after being charged with attempted murder, and he was sentenced to three months in jail.
"I am deeply sorry for the actions that I took on the night of April 8, 1988, as well as for any lasting damage that I may have caused the victims," Wahlberg wrote in his pardon application, according to New England Cable News. "Since that time, I have dedicated myself to becoming a better person and citizen so that I can be a role model to my children and others."
Wahlberg says a pardon would be an inspiration to troubled kids that they can turn their lives around.
The 43-year-old is now a successful actor and producer.
The Associated Press contributed to this report.