Mark Wahlberg is next 'Transformers' movie star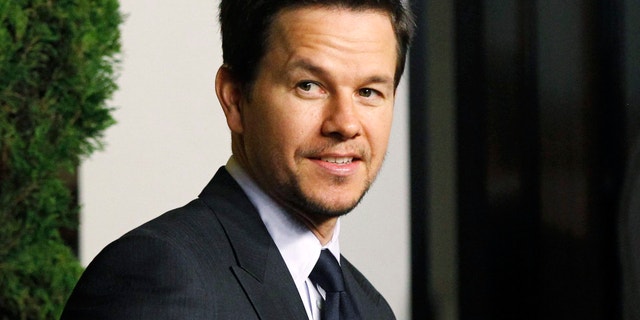 Mark Wahlberg, roll out.
"Transformers" director Michael Bay says the 41-year-old actor will star in the franchise's fourth film.
Bay called Wahlberg the "perfect guy to re-invigorate the franchise and carry on the Transformers' legacy" in a post on his blog Thursday. He previously squashed rumors that Wahlberg was joining the film franchise about warring robots.
Bay worked with Wahlberg on his upcoming film, "Pain and Gain."
"Transformers 4" is scheduled to be released by Paramount Pictures on June 27, 2014.
Bay has said the next film will take a new direction in the series. The first three movies starred Shia LaBeouf and featured Peter Cullen as the voice of Autobot general Optimus Prime.
The third "Transformers" film, "Dark of the Moon," was the second highest-grossing film of 2011.