Mark Wahlberg clarifies comments on wanting God to forgive him for 'Boogie Nights'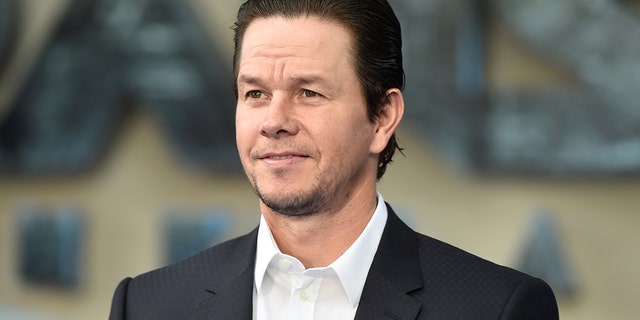 Mark Wahlberg doesn't want his faith or his family to get in the way of his artistic creativity. Having said that, he also still hopes God will forgive him for participating in "Boogie Nights."
The star clarified some past comments he made about his faith and how it has shaped his view of his previous work. As previously reported, he recently told the Chicago Inc. that he hoped God would forgive him for the 1997 film. In it, he played Dirk Diggler, a porn star trying to make it in the 1970s and 1980s adult film industry. The star made the comments while speaking at a public event, insinuating that he regrets the role he played, despite the awards attention it received.
However, he recently attempted to clarify the comment.
"I was sitting in front of a couple of thousand kids talking about and trying to encourage them to come back to their faith, and I was just saying that I just hope He has a sense of humor because I maybe made some decisions that may not be okay with him," Wahlberg told People at the "Daddy's Home 2 premiere.
The star, now a 46-year-old married father of four, was also asked if he would take on a similar role today. Unfortunately for fans of "Boogie Nights," he said that it probably wouldn't make his wife, Rhea Durham, or their kids very happy.
"So, I don't want to compromise my artistic integrity or choices based on my faith or my family, but I also have other things to consider, and being a little bit older and a little wiser, the idea of having to explain that movie and the reason behind it to my kids is another issue."
Wahlberg has been a committed Catholic for many years, but doesn't often talk about his faith. His newest movie, a sequel co-starring Will Ferrell, opens November 10.