Mark Ruffalo Says It's 'Funny' He's on Terrorist Watch List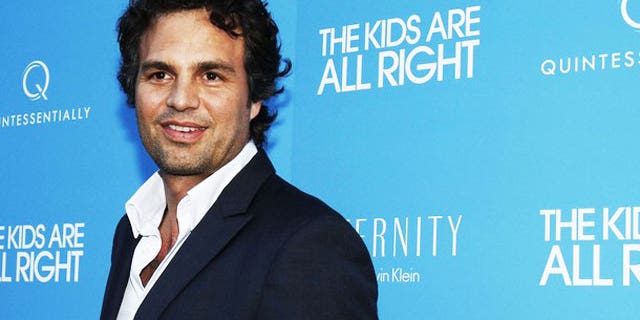 NEWYou can now listen to Fox News articles!
Is actor Mark Ruffalo a threat to national security?
The "Zodiac" star said he was told recently that he had been placed on the terrorist watch list by Pennsylvania's Office of Homeland Security.
Why?
Earlier this year, Ruffalo screened the documentary about natural gas drilling, "GasLand," in the state and voiced his opposition to the practice.
Ruffalo, 43, told GQ magazine that it was "pretty f**kin' funny" to be put on Pennsylvania's list.
But was he ever on the list on the first place?
"His name is not in any of our bulletins," a spokeswoman for the Pennsylvania Emergency Management Agency, told the Philadelphia Inquirer. "There is no list, we never even had a list."
Ruffalo has starred in several films, most recently "The Kids Are Alright" and "Shutter Island." His brother, Scott Ruffalo, died in 2008 from a gunshot wound to the head outside his Beverly Hills home.