Mariska Hargitay opens up about her mother Jayne Mansfield's death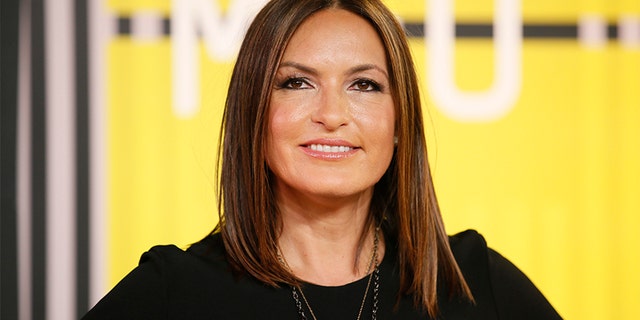 It took many years for Mariska Hargitay to heal from her tragic past.
At age 3, the "Law & Order: Special Victims Unit" star lost her mother, actress Jayne Mansfield, in a 1967 car accident that also killed Mansfield's driver Ronnie Harrison and lawyer Sam Brody.
Mansfield's three children with husband, actor and 1955 Mr. Universe Mickey Hargitay, survived the crash. The popular pinup, who was often compared to fellow blonde bombshell Marilyn Monroe, was 34 when she was killed instantly.
"In some ways, being the daughter of a Hollywood icon has been a burden," the now-53-year-old admitted to Closer Weekly. "I used to hate constant references to my mom because I wanted to be known for myself. Losing my mother at such a young age is the scar of my soul."
Hargitay has found success in Hollywood as an actress, and she doesn't physically resemble her famous mother, which may have saved her from unwanted comparisons throughout her career. However, she inherited one recognizable trait from her mom, according to her half-brother.
"Mariska was a goofball — a fun, silly, sweet girl," her half-brother Tony Cimber told the magazine. "She was always very positive and laughing. She's got the funniest laugh you've ever heard, and she's had it for her entire life."
Hargitay added she's been told her laugh resembles her late mother's.
She also admitted motherhood has changed her life.
Back in 2012, PEOPLE Magazine reported Hargitay and her husband, actor Peter Hermann, adopted a baby boy and girl. The couple also share a biological son.
"Being a wife and mother is my life, and that gives me the most joy," she said. "I understand [my mother] in a new way that gives me peace. Now I understand the love she had in her, and it makes me feel closer to her."