Marilyn Manson says Johnny Depp considering joining his band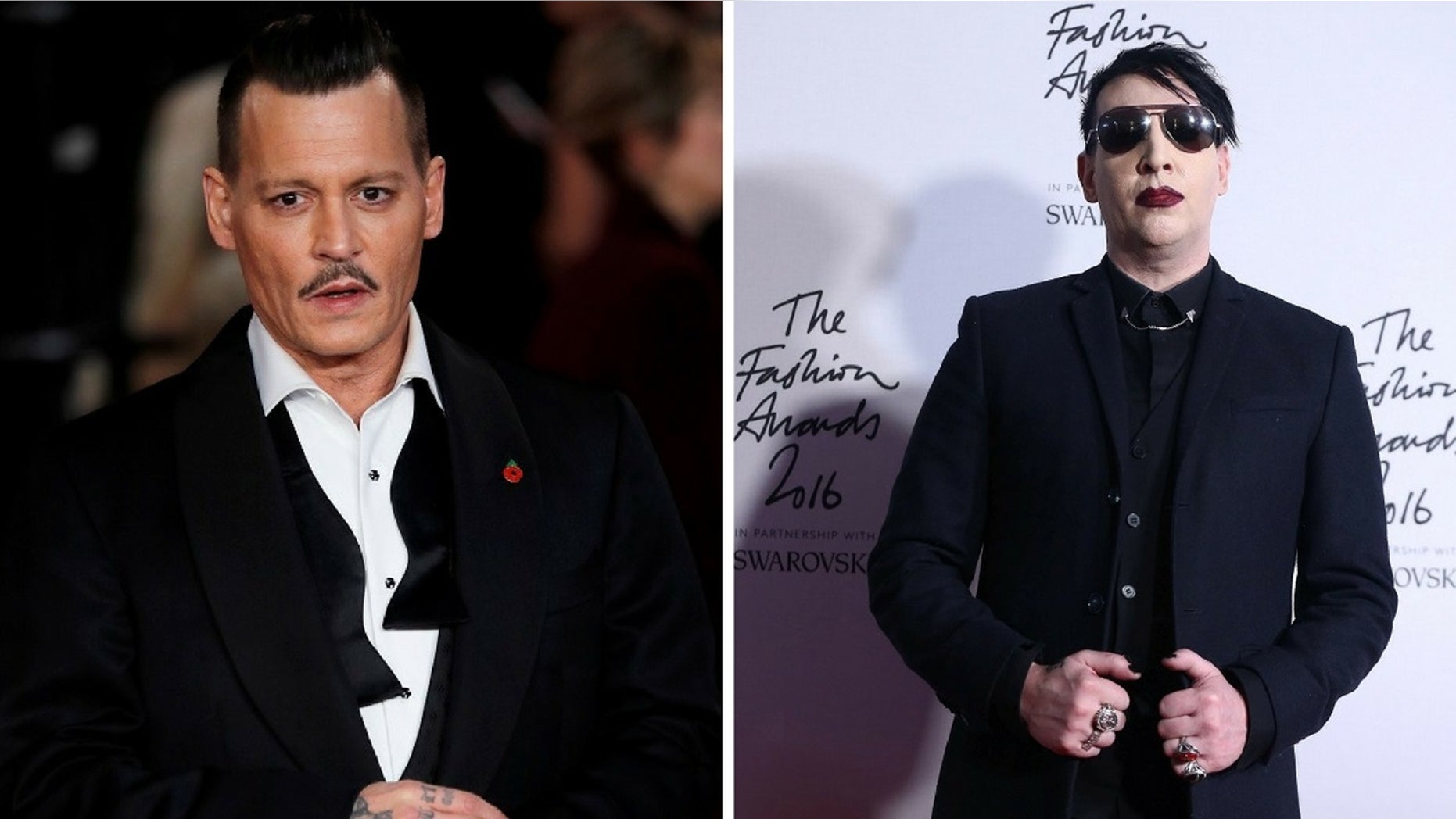 Johnny Depp's next big role could be as a rock star.
Marilyn Manson tweeted Tuesday that his pal Depp is considering joining his band as a guitarist.
Manson tweeted: "Johnny Depp is considering a position on guitar. Sound great?"
Manson and Depp became close after the "Pirates of the Caribbean" actor appeared in the shock rocker's "SAY10" AND "KILL4ME" music videos, Billboard reported.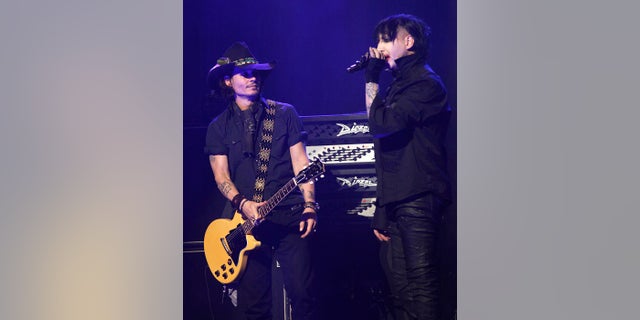 Before becoming an A-list actor, Depp's original career plan was to become a musician.
He has dabbled in the rock star life, though.
Depp played the guitar for the touring Hollywood Vampires, a band that features Aerosmith lead guitarist Joe Perry, former Guns N' Roses bassist Duff McKagan, former Guns N' Roses drummer Matt Sorum and shock rocker Alice Cooper.
Depp has not responded to the rock and roll rumor. He is slated to star in this year's "Fantastic Beasts: The Crimes of Grindelwald."