Mara Rooney Piercing Nipples for New Role?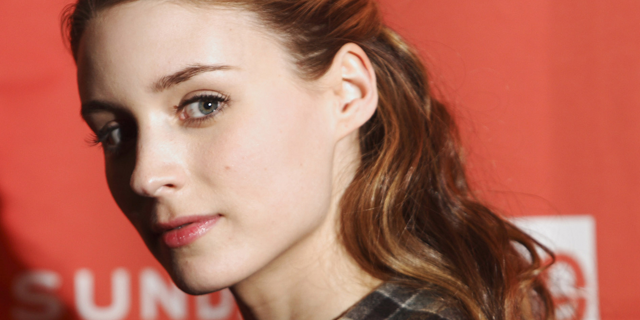 Rooney Mara, star of "The Girl with the Dragon Tattoo," has changed her appearance dramatically for her highly anticipated role of computer hacker Lisbeth Salander.
Sources tell the New York Post that director David Fincher made wholesome-looking Mara bleach her eyebrows and dye her hair jet black, and even pierce her nipples for a topless scene.
Our sources also say Mara -- who was picked for the role ahead of Scarlett Johansson at Fincher's insistence -- is spending most of her time in a hotel room in Sweden.
Our source explained, "She is in lockdown. David Fincher is determined to keep her out of sight as much as possible to keep her look under wraps," although one picture of Mara with a pierced lip leaked out on fan sites for the Stieg Larsson books.
"She's going to look like the character as described in the novels," said a rep for the movie.