Malin Ackerman Felt Awkward Taking Over Linda Lovelace Role From Lindsay Lohan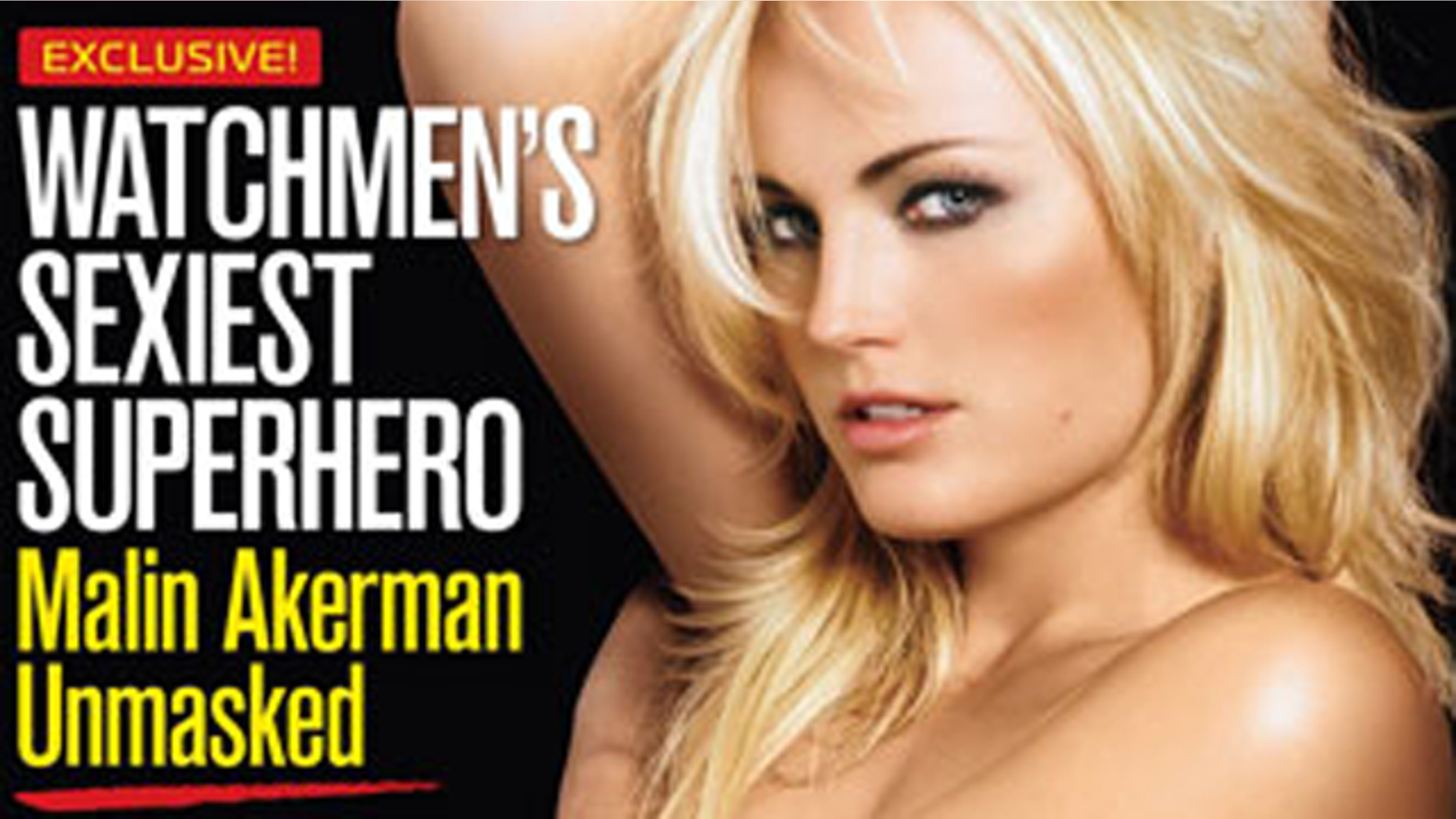 Late last year it was revealed that Lindsay Lohan, who was undergoing court-appointed treatment for substance abuse issues at the Betty Ford Clinic at the time, was released from her highly-anticipated role in the forthcoming biopic about porn star Linda Lovelace.
She was soon replaced by "Watchman" starlet Malin Akerman. And while Akerman is excited to start production in March, she admitted that taking over from Lohan amid the controversial circumstances wasn't easy.
"Of course (it was so awkward) but it will be a wonderful journey," she told FOX411's Pop Tarts at the BVLGARI Fundraiser Benefitting Save the Children & APJ on Thursday evening. "Her life was really incredible; she (Lovelace) was a survivor. Unfortunately she's not with us anymore, but her life was really incredible and I am excited for that to come out."
But porn star films aside, the 32-year-old is also very passionate about the issue of education and hopes that, even in spite of all that needs to be improved, Americans appreciate the system we've already built.
"Everyone is allowed to complain for a minute no matter what your situation is. We all have our complaints in our own terms, but you have to look at big picture, and say thank you," Akerman added. "But we are so lucky here in America. We still have a lot of work to do on our own educational system but the whole world needs help, so anything we can do (to help others) is great."