'Major League' Star Corbin Bernsen Defends Charlie Sheen's Indulgences as Those of America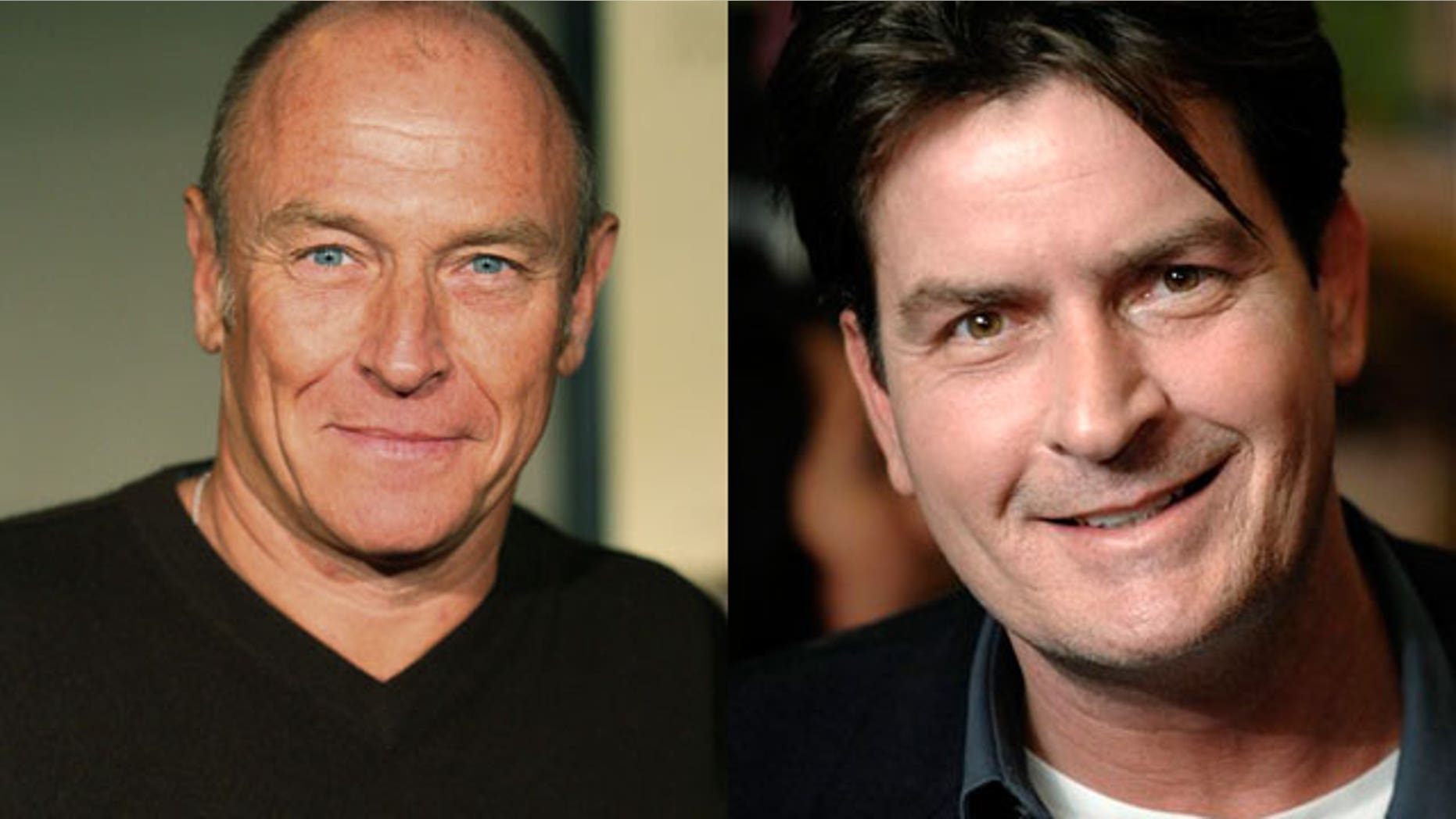 Former "Two and a Half Men" star Charlie Sheen was a dominant force in the headlines this year with his "Tiger Blood" antics, tirades against his former bosses and his "goddess" girlfriends. But Sheen's longtime pal and "Major League" co-star Corbin Bernsen says the actor's behavior is simply a mirror of what is happening in America.
"The truth is his indulgence is not unlike the indulgence of our country in a strange way," Bernsen told FOX411'S Pop Tarts column ahead of the highly-anticipated Charlie Sheen Roast in Los Angeles over the weekend. "We get fat, we do this and that, and we get too much and then can't pay our mortgages. So, Charlie is symbolic, to some degree, of our excess that has led us into this economic crisis, and Charlie too is in his own crisis."
Moving on ...
Sheen's brutal two-hour smack down will air on Comedy Central on September 19, the same night as the season premiere of "Two-And-a-Half Men," now starring Ashton Kutcher.
But it seems Sheen is no longer bitter about his very public axing.
"I think it's great," he enthused to us regarding the same-night broadcast. "Everybody wins!"