Madonna Mulls Legal Action Over Failed School Project in Africa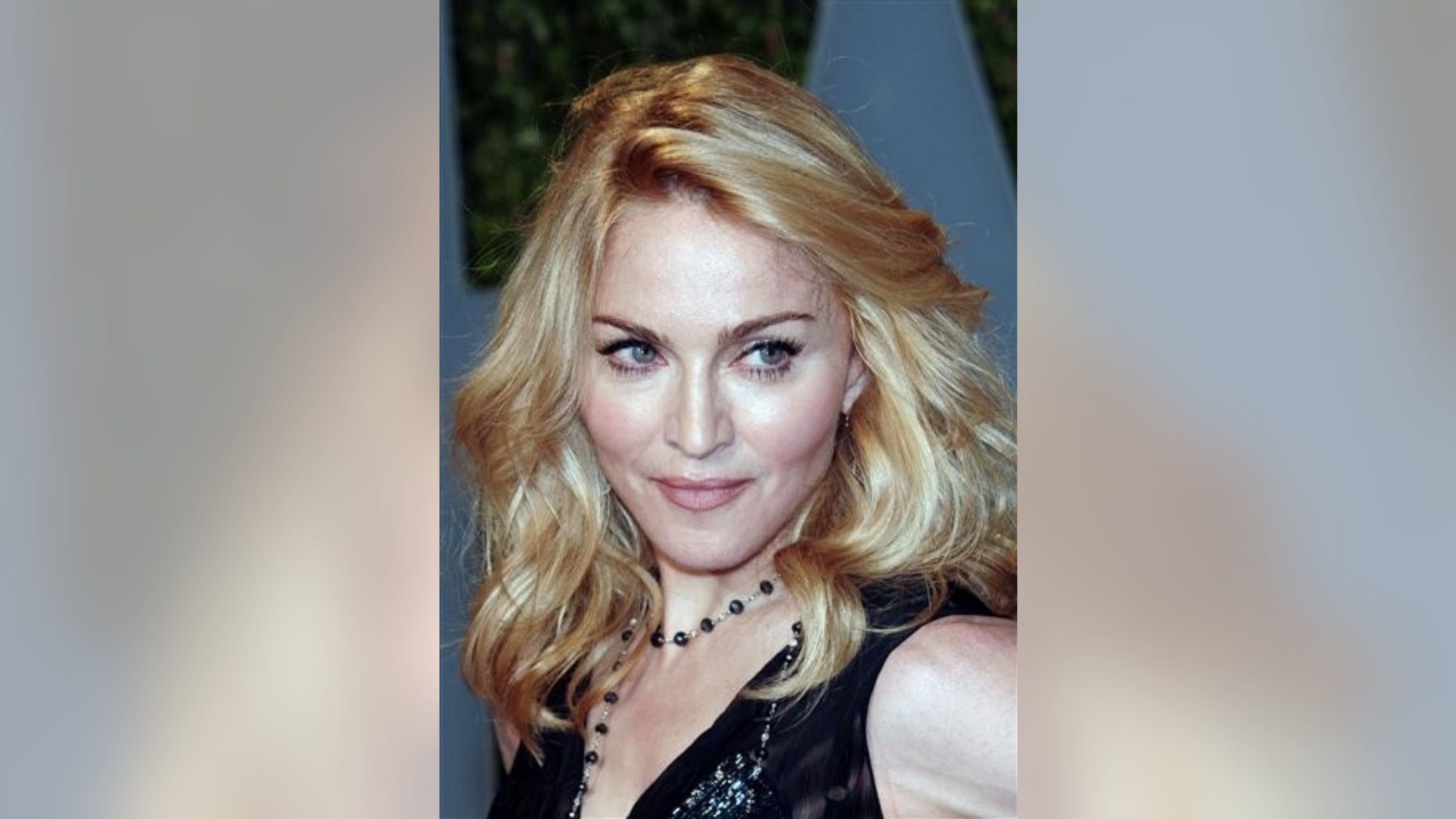 LOS ANGELES -- Madonna and her Raising Malawi charity were considering legal action Sunday after the foundation she helped set up to build a school for impoverished girls collapsed despite the millions poured into it.
The pop superstar's plan to build a $15 million school for 400 girls in the African nation was abandoned after the organization plowed $3.8 million into architects, design and salaries but never broke ground.
Raising Malawi's heavily-criticized executive director, Philippe van den Bossche, left in October.
Auditors reportedly found that outlandish sums were spent not only on salaries and office space -- but also on a golf club membership, housing, a car and even a driver.
"Raising Malawi is examining its legal options," a rep for Madonna confirmed.
Madonna, who loaned $11 million to the organization, is reportedly furious about the school's failure. Her pals Gwyneth Paltrow and Alex Rodriguez are said to be among the project's other donors.
Van den Bossche did not respond to emails, and his cell phone was disconnected. He previously said he was bound by confidentiality agreements.
Click to read more on Madonna's school project and possible lawsuit at NYPost.com