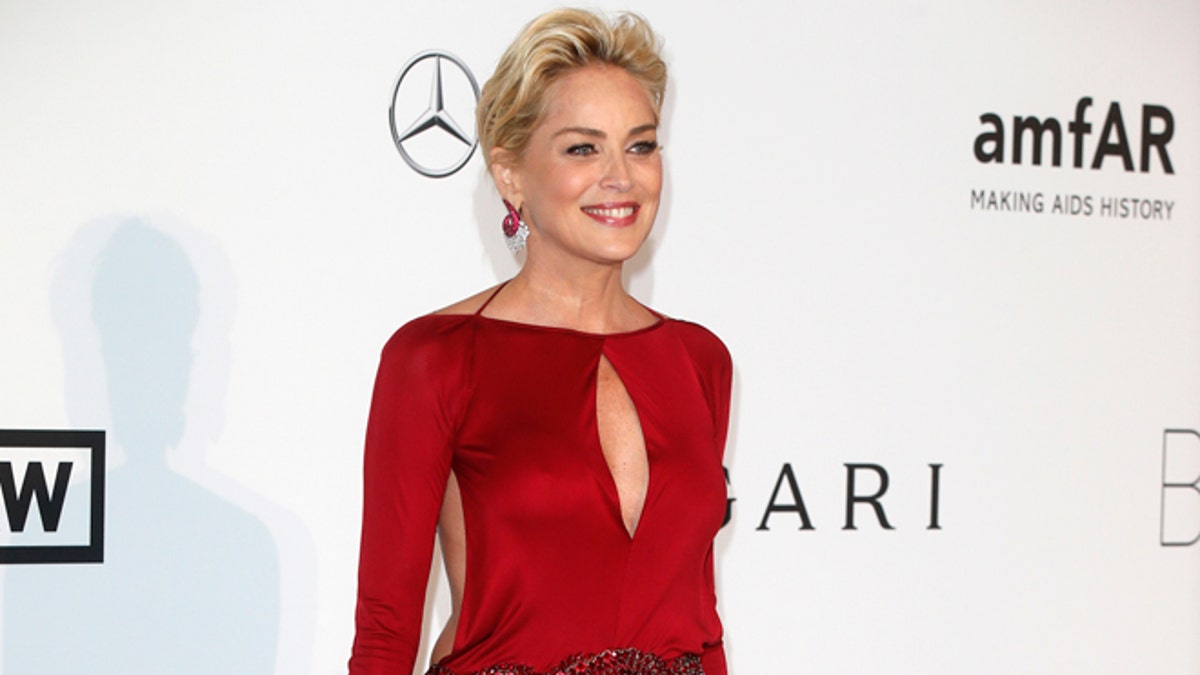 Many years ago Madonna allegedly wrote a letter that slammed two iconic stars: Whitney Houston and Sharon Stone. The pop legend supposedly penned her angst about being overshadowed by "mediocre" talents such as the two aforementioned women, according to JustJared.com.
In the 1990s letter Madonna reportedly wrote, "It's so unequivicably [sic] frustrating to read that Whitney Houston has the music career I wish I had and Sharon Stone has the film career I'll never have. Not because I want to be these women because I'd rather die but they're so horribly mediocre and they're always being held up as paragons of virtue and some sort of measuring stick to humiliate me."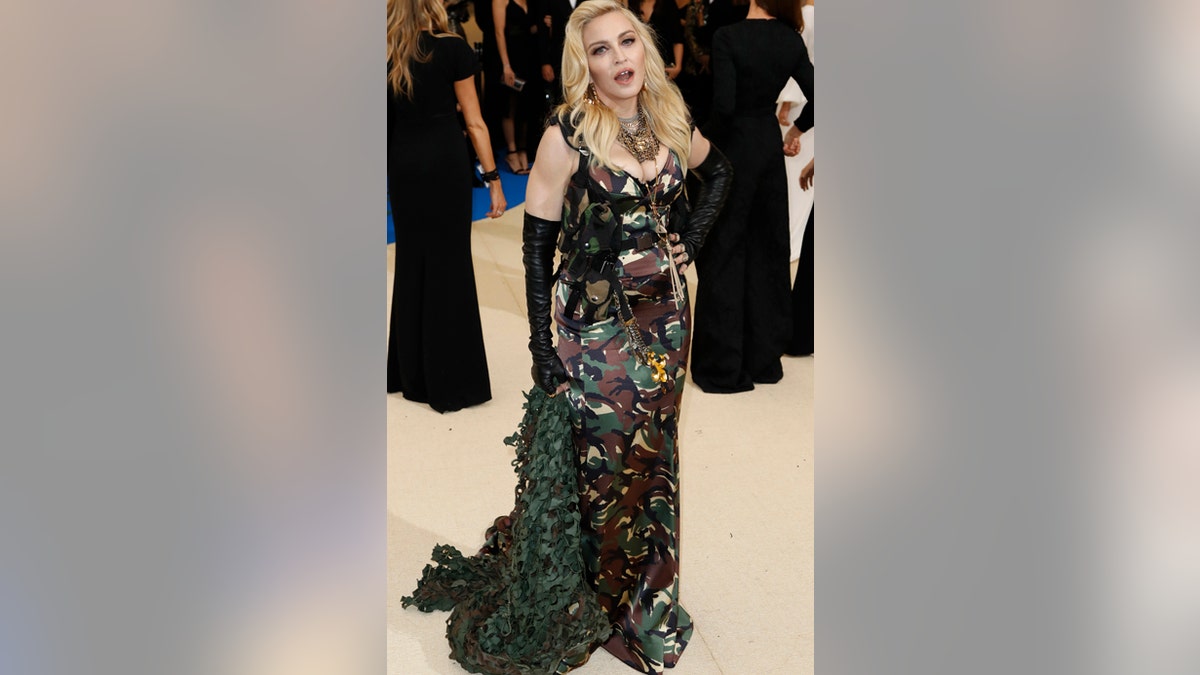 After learning of the letter, Stone responded to Madonna on social media, and "The Basic Instinct" actress took the high road.
SHARON STONE: I FELT LIKE I DIED
"Dear Madonna, First, I think it's absurd that anyone is publishing your private letters. Therefore; I publish publicly. Know that I am your friend. I have wished to be a rock star in some private moments… have felt as mediocre as you described. We know, as only those who have survived so long that owning our own mediocrity is the only way to own our own strengths; to become all that we both have become. I love and adore you; won't be pitted against you by any invasion of our personal journeys. Sharon."