Madonna Considering Opus Dei Conversion: Which Celeb Has the Biggest Religion Issues?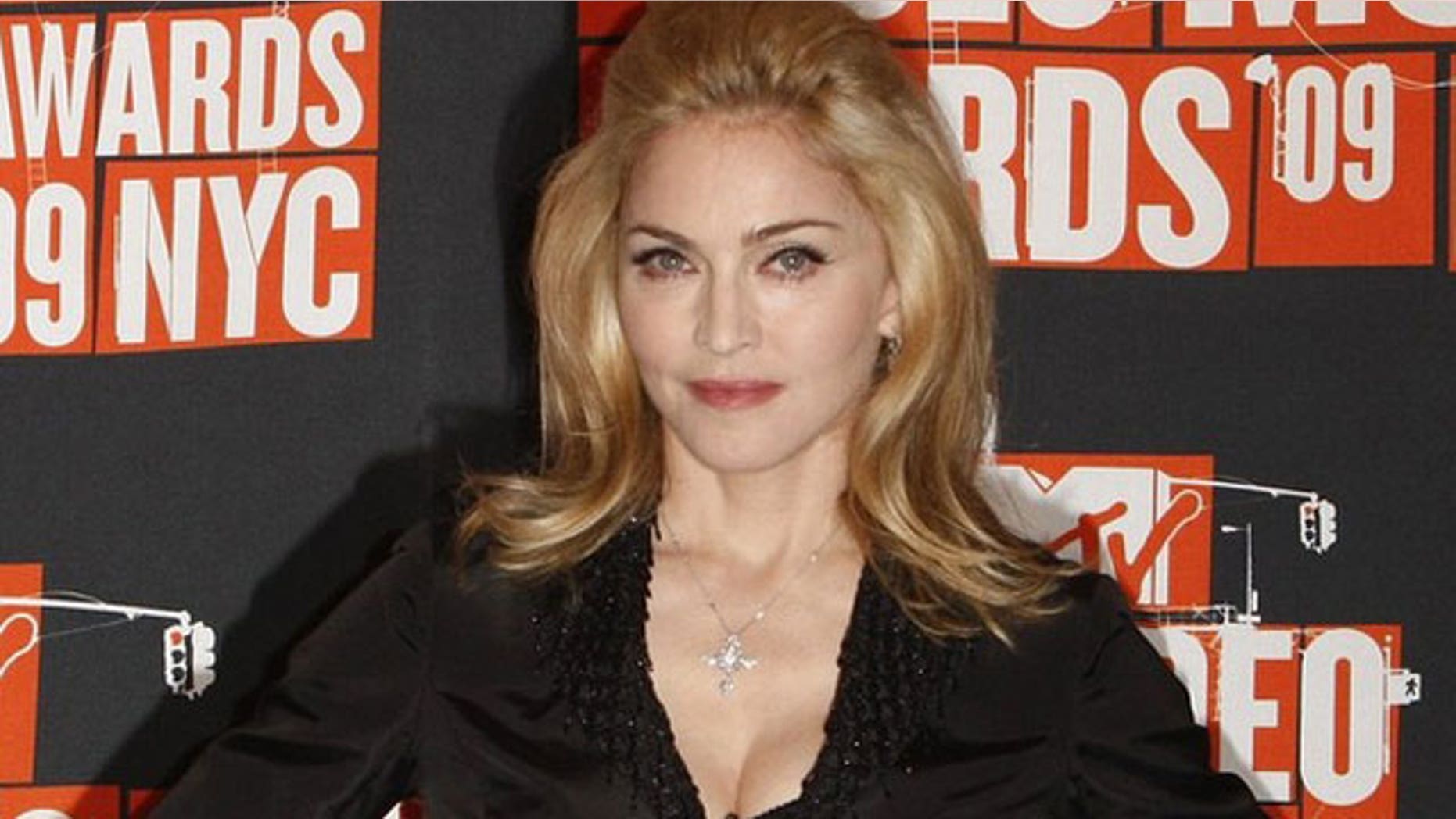 Looks like Kabbalah wasn't all it was cracked up to be for Madonna.
The singer, who has been practicing the Jewish mystic religion for 15 years, had a falling out with some Kabbalah leaders over alleged money squandering issues.
So what's a former pop queen to do? Flirt with another religion, of course.
SODAHEAD SLIDESHOW: See the celebs with the biggest religion issues.
Madge is now looking into Opus Dei, a Catholic sect that was featured in "The Da Vinci Code."
We're rooting for Madonna but we're not going to deny the fact that she has some religion issues to smooth out -- and she's certainly not alone.
Which celebrity has the biggest religion issues?