Macaulay Culkin becomes a recluse around Christmastime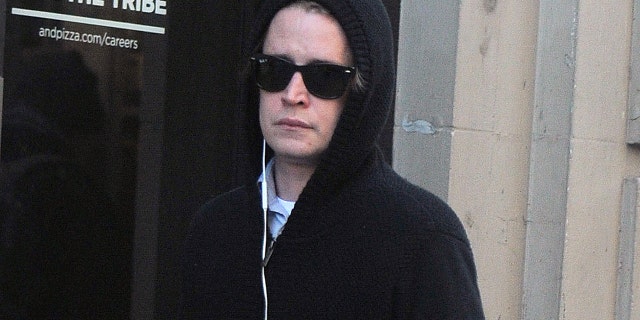 NEWYou can now listen to Fox News articles!
Macaulay Culkin avoids going out as much as he can during Christmastime.
The former child star said on a taped Monday appearance of "The Ellen Degeneres Show" that he tries not to leave his house around the holidays because he's constantly bombarded by fans who want him to recreate his face from "Home Alone."
The now 37-year-old actor said he does not want to oblige fans' requests so he simply stays at home. He calls it "background radiation at Christmastime."
Macaulay Culkin says he stays indoors at Christmastime to avoid intense 'Home Alone' fans
"I definitely don't [go out]. It's my season," Culkin said. "It's Macaulay season. I try to go out less and less around that time of year."
"How can a person look too much like himself? It's a curse and a blessing," he told DeGeneres. "I can get into any restaurant I want without a reservation, but while I'm there everyone's staring at me."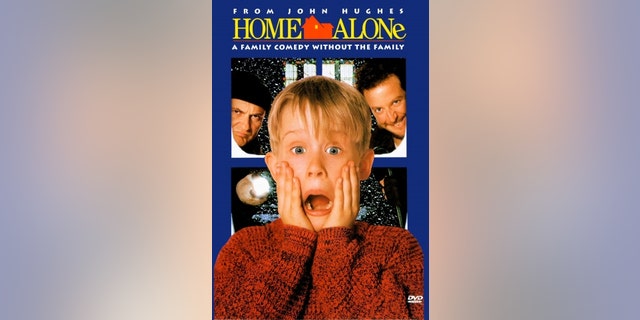 Culkin also opened up about taking a break from the spotlight to attend high school.
"I was tired of it, to be honest, I did like 14 movies in six years or something like that," he said of his time as a child actor. "I was away from home a lot. I was away from school. I needed something else… It was great to be around people my own age for once… It was the smartest thing I could have possibly done was to take eight years off."
The usually-private star also recalled being given the reigns to his fortune upon turning 18.
"I call it the 'Slip of Paper Meeting.' They kind of put a number on a piece of paper and slide it across the table," he told the talk show host. "I felt like some kid worked really, really hard and I inherited all of his money."
While he would not reveal how much he's worth, Culkin noted his wealth allows him to "to treat everything like a hobby."