Lovelorn fan proposes to Keira Knightely during Broadway debut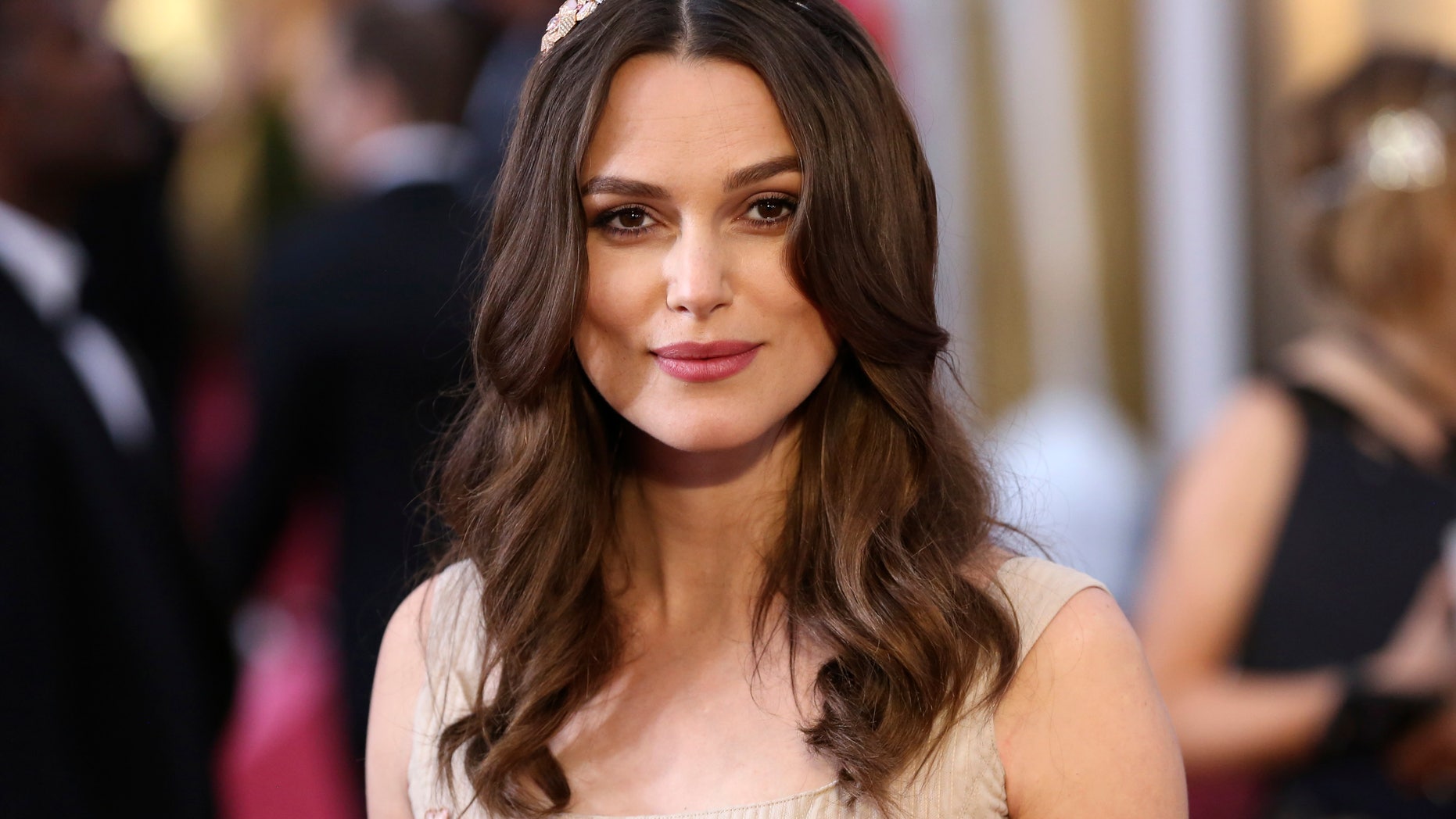 Keira Knightley's Broadway debut nearly derailed on her first night of previews when a lovelorn loon shouted from the audience that he wanted to marry her — and flung a bouquet of roses at her feet.
"Christ was born a virgin!" Landon Rust, 29, of Texas, hollered about 15 minutes into Thursday night's performance, ¬according to witness accounts.
"Keira, none of this is real!" he shouted as he leaned over a mezzanine railing at the Studio 54 theater on West 54th Street.
"I love you! Keira, marry me!"
Click here to subscribe to FOX411's YouTube channel
The British beauty gamely carried on with the opening scene of the play, "Thérèse Raquin," based on a novel by Emile Zola, as Rust waited in vain for her response.|

"Five seconds is too long to wait for a response!" Rust then ranted. "Five seconds is a slow burn!"
Knightley and her co-stars kept on going while theater security converged on Rust and led him out. But not before he broke free, rushed to the mezzanine railing and hurled a huge bouquet of flowers over the orchestra seats.
Rust was taken from the theater in handcuffs, and driven to St. Luke's Hospital after complaining of stomach pains, law-enforcement sources said. He was given a summons for misdemeanor harassment.
Click here to read more in the New York Post.