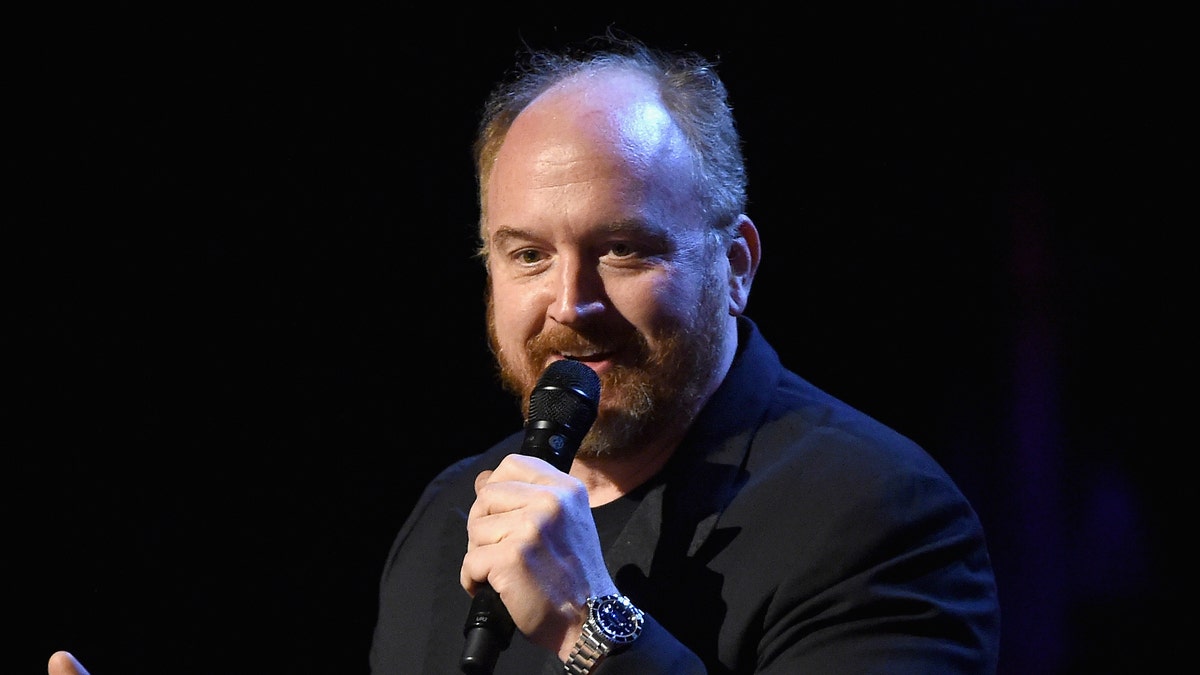 Louis C.K. is putting on three hats – writing, directing and acting – for his next project that will send him back to films.
The comedian, who has been taking over the small screen with his angst-ridden FX show "Louie," is going to be working on a new indie film "I'm a Cop," according to The Hollywood Reporter.
It would be C.K.'s first major film role in 14 years.
In the film, C.K. will play the role of a depressed middle-aged man who is a volunteer police officer and whose mother is a highly decorated officer who had retired from the force. When she dies, her continued influence forces him – somewhat begrudgingly – to become a real police officer.
"I'm a Cop" will be C.K.'s first major film in the director and writer's seat since 2001's "Pootie Tang," starring Chris Rock. "Pootie Tang" has become a cult classic after flopping at the time and forcing Paramount to remove C.K. during post-production.
The new project will be produced by heavyweight Scott Rubin along with Dave Becky and Blair Breard, who is one of "Louie's" executive producers.
In 2011, C.K. told Rolling Stone that he would only make a movie if he was given complete autonomy, saying "nobody controls me."
In a more recent interview with The Hollywood Reporter, he seemed to have a softer stance.
"I don't feel like I need anyone to tell me anything with a TV show because I know exactly what I'm doing, but I'd be arrogant to think that I can take someone's $8 million and just turn in a movie," he said. "Movies are different. There's a permanency to them."