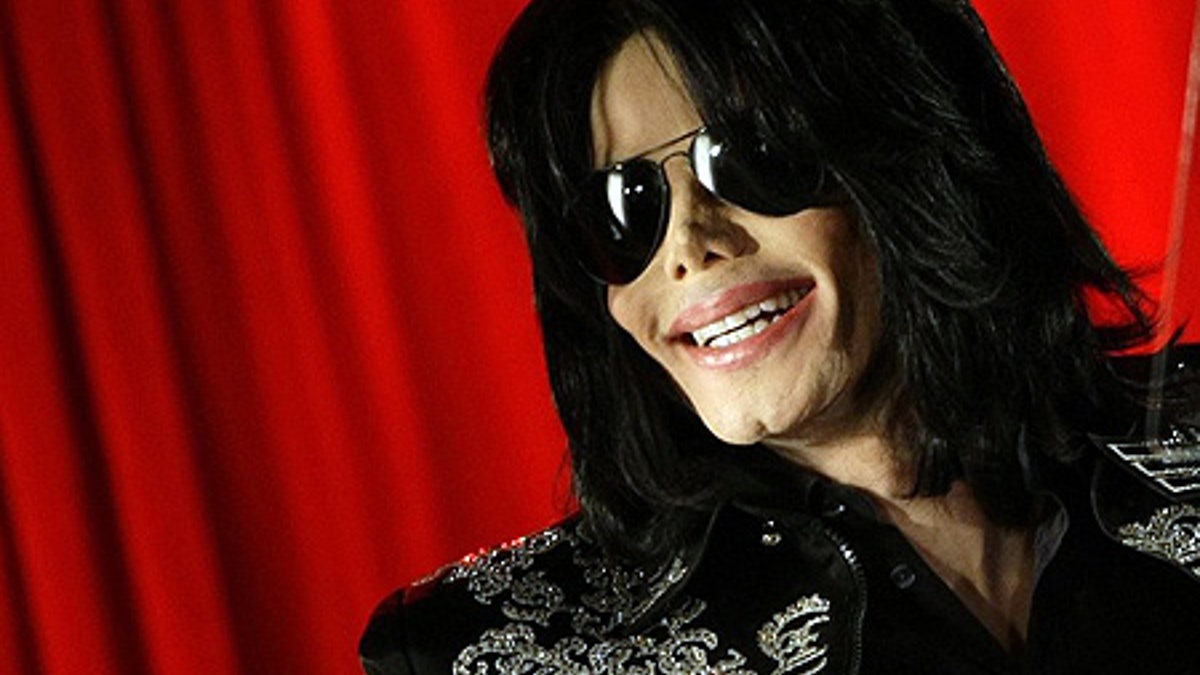 LOS ANGELES – One site under consideration for a public Michael Jackson memorial is the Los Angeles Coliseum, where the Los Angeles Lakers held their championship celebration last month.
A City Hall official not authorized to speak publicly says representatives for the Jackson family have inquired about using the site.
The person stresses that talks were "completely preliminary" and a date for the event was not discussed.
The person adds: "It's nothing set in stone — nothing even proposed. It was, 'What would it look like is we did this?"'
PHOTOS: Five famous celebrity death memorial destinations.
The latest news comes after a plan to bury Michael Jackson at his sprawling Neverland ranch fizzled Wednesday, leaving details about his funeral undecided as another mystery was solved: His newly unveiled will says his mother should raise his children, or failing her, Diana Ross.
The changing funeral circumstances thwarted many Jackson fans who had descended on the estate in the rolling hills near Santa Barbara with the hope of attending a public viewing.
"We're terribly disappointed," said Ida Barron, 44, who arrived with her husband Paul Barron, 56, intending to spend several days in a tent.
"We were going to listen to music and watch Michael Jackson DVDs and party all night long, not just to have fun, but in memory of Michael Jackson," Paul Barron said. "Now we're going to have to just go home."