'Little Rascals' actress Jackie Lynn Taylor dead at 88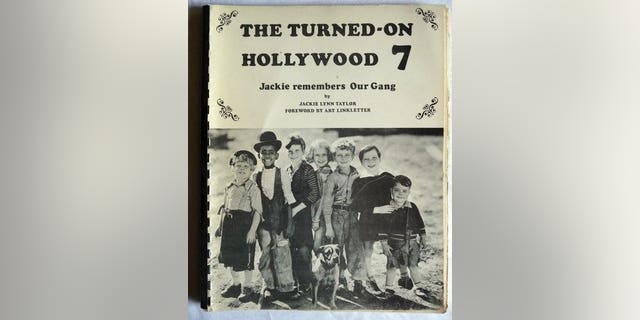 Jackie Lynn Taylor, who starred as one of the "Little Rascals" in five of Hal Roach's "Our Gang" comedy shorts in 1934, died Monday of Alzheimer's disease in Citrus Heights, Calif., near Sacramento, the Sacramento Bee reported. She was 88.
Taylor, who played Jane, was eventually replaced by Darla Hood.
The child actress also appeared in two Laurel & Hardy films, "The Devil's Brother" (1933) and "Babes in Toyland" (1934), also for Roach.
Later she was a host and reporter at KTTV Los Angeles and other stations around California.
Taylor penned a book about the Little Rascals, "The Turned-on Hollywood 7″ (1970), and with husband Jack Fries she hosted TV's "The Little Rascals Family Theatre," which aired the old "Our Gang" shorts in the 1970s.
She is survived by Fries, a former TV journalist, anchor and producer.
Her first husband was actor Ben Bard.