Lindsay Lohan Gets Paid in 'Milkaholic' Lawsuit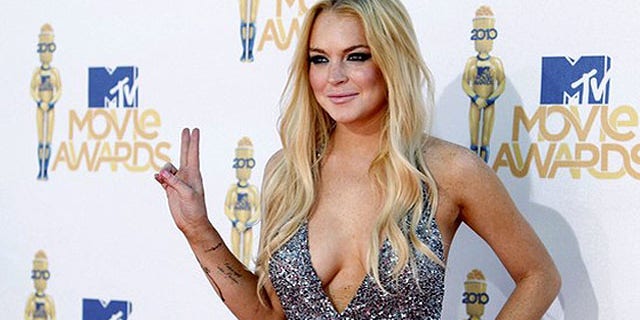 Lindsay Lohan just milked E*Trade all the way to the bank -- and it's all over a Super Bowl commercial that may have insinuated Lohan is a "milkaholic."
TMZ has learned Lohan's $100 million lawsuit against E*Trade has been settled.
The terms of the settlement are confidential -- but we're told Lindsay's team is "very happy" with the results ... and sources say Lindsay got some cash out of it.
As we previously reported, Lindsay claimed the stock trading company violated her rights by featuring a baby character named Lindsay who happens to be the "milkaholic" other woman in a baby love triangle.
Lindsay's high-powered attorney Stephanie Ovadia tells TMZ, "The case between Lindsay and E*Trade has been settled ... there is no further comment."
E*Trade reps have not returned TMZ's calls.