Lindsay Lohan Arrested After Allegedly Striking Latino Chef, Report Says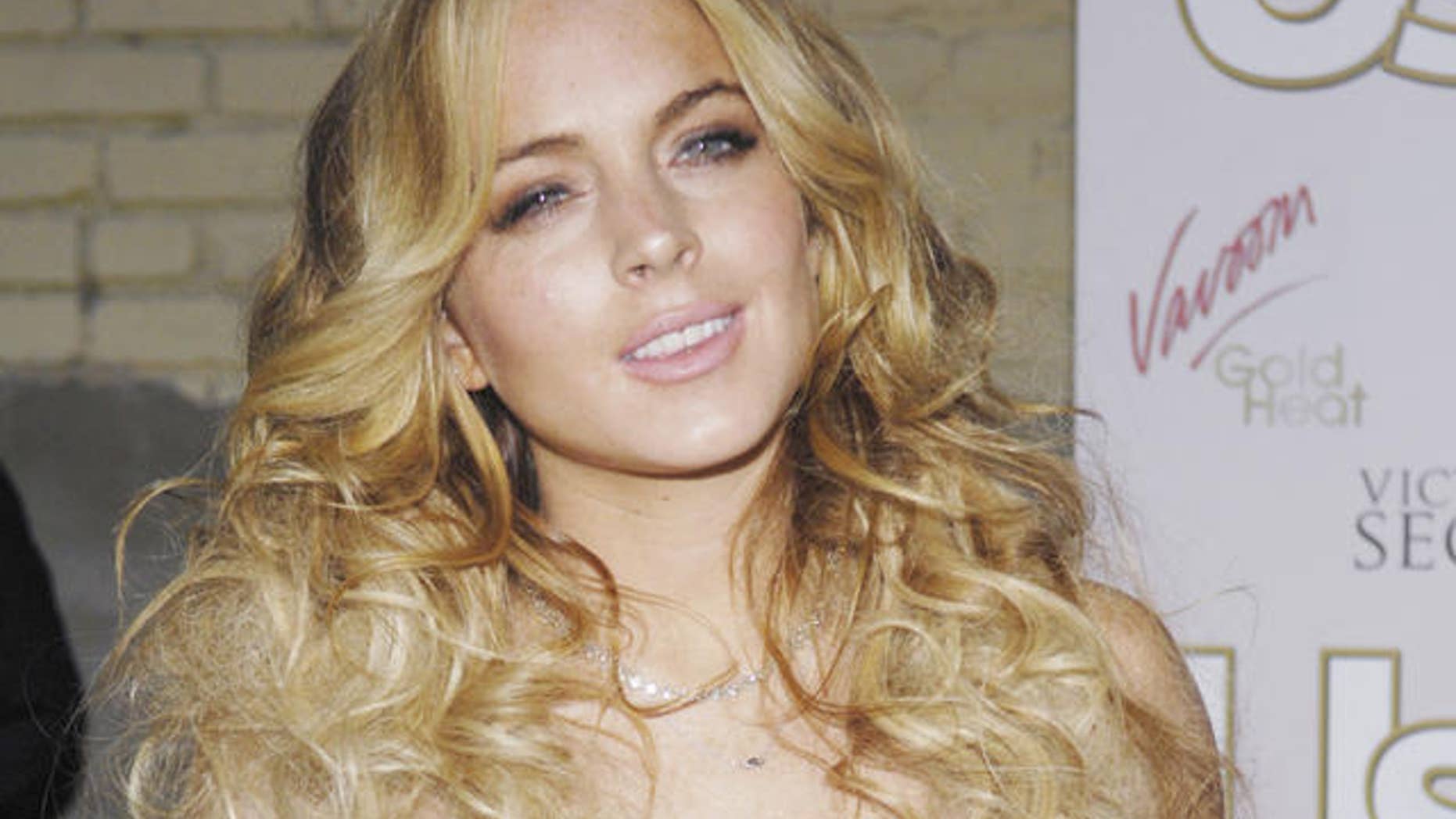 Lilo can't seem to stay out of the slammer.
"Liz and Dick" actress Lindsay Lohan was arrested for allegedly striking a man while driving through a crowd on her way to party in New York City, Wednesday night.
LiLo allegedly left the scene after she struck Manhattan chef José Rodríguez on the knee with her Porsche, The New York Daily News is reporting, citing police reports.
"They acted like I was nothing," Rodríguez told The New York Daily News about LiLo and her friends. "That no one could touch her because she was rich and powerful."
Rodríguez claims that while Lohan was walked by him to enter a hotel for a party, she  was "slurring" her words and "smelled of alcohol real bad." Police say she was given a Breathalyzer test and she was sober.
Police are also questioning other parts of Rodriguez's story.
Surveillance footage shows that Rodríguez walked into Lohan's vehicle, despite seeing LiLo blink her lights multiple times at pedestrians in front of her.
"There's contact — slight contact," the source said. "Then he realizes what's happened. He doesn't go down. He takes off after the car."
But the 34-year-old chef insists Lohan's hit left him "in so much pain" that he ended up falling to the side of the street.
"We are confident this matter will be cleared up in the coming weeks and the claims being made against Lindsay will be proven untrue," Steve Honig, Lohan's spokesperson told the tabloid.
TMZ is reporting that the Porsche in the scene of the accident belongs to LiLo's friend, an artist called Domingo Zapata.
Zapata allegedly purchased the car two months ago from reality star Karent Sierra from "The Real Housewives of Miami."
Follow us on twitter.com/foxnewslatino
Like us at facebook.com/foxnewslatino