Liam Neeson sees 'a bit of a witch hunt' in Hollywood's sexual misconduct scandals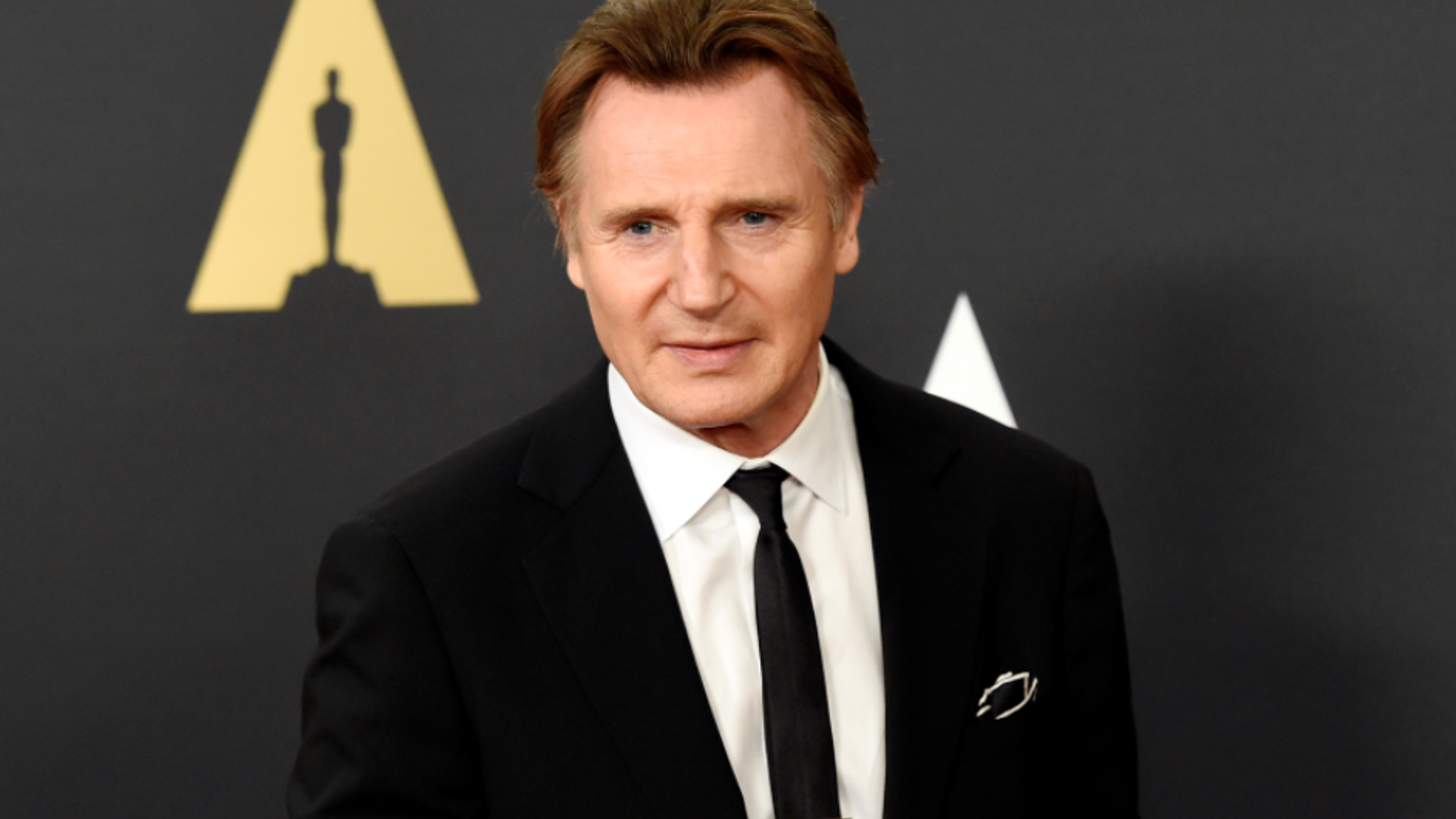 Liam Neeson said in an interview published Friday that while the burgeoning #MeToo movement is healthy, the sexual misconduct allegations currently plaguing Hollywood and other industries have turned into "a bit of a witch hunt."
"There's some people, famous people, being suddenly accused of touching some girl's knee, or something, and suddenly they've been dropped from their program," Neeson, 65, said on Irish talk show "The Late Late Show."
The "Taken" star referred to former Minnesota Public Radio host Garrison Keillor's firing last November after the network received "allegations of his inappropriate behavior with an individual who worked with him."
Keillor, in a statement to The Associated Press at the time, said he was fired over "a story I think is more interesting and more complicated than the version MPR heard."
Keillor later told Minnesota's Star Tribune that "I put my hand on a woman's bare back" and sent her an apology via email, to which the woman "replied that she had forgiven me and not to think about it.  We were friends. We continued to be friendly right up until her lawyer called."
Neeson noted that the allegation made against Keillor was different than the accusations made against actor Kevin Spacey and film mogul Harvey Weinstein.
The Oscar winner then jumped to actor Dustin Hoffman, and said that he's "on the fence" about the allegations made against him.
DUSTIN HOFFMAN ACCUSED OF SEXUALLY HARASSING THEN-17-YEAR-OLD GIRL
"Because when you're doing a play and you're with your family, other actors, technicians, you do silly things. You do silly things. And it becomes kind of superstitious, if you don't do it every night, you think it's going to jinx the show," Neeson said.
"I think Dustin Hoffman was — I'm not saying I've done similar things like what he did, you know. Apparently he touched another girl's breast and stuff. But it's childhood stuff, what he was doing," the he added.
#METOO: HOW AN 11-YEAR-OLD MOVEMENT BECAME A SOCIAL MEDIA PHENOMENON
However, Neeson noted the #MeToo movement happening "across every industry (is) healthy." He said that as a UNICEF Goodwill ambassador he gets "sent facts and figures and stuff, and if you read the stuff I've read about how female laborers are being treated in farms, ranches and all the rest of it — it's chilling."