Liam Gallagher nearly dies after eating a blue M&M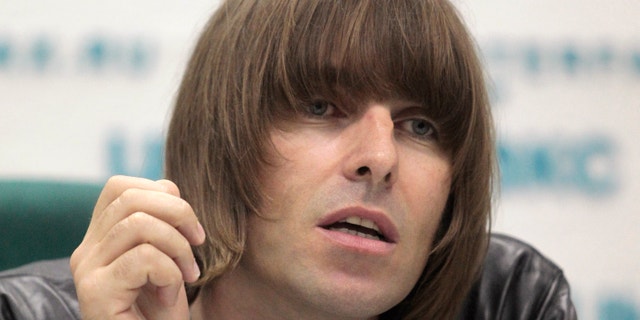 Liam Gallagher has put his constitution to the test with a rock 'n' roll lifestyle stretching back to his teenage years.

But the "Beady Eye" star has received his first serious glimpse of the Pearly Gates after a blue M&M sent him crashing into anaphylactic shock last month.

Liam has been diagnosed with the life-threatening nut allergy after suffering a reaction to his favorite sweets while staying in a hotel on tour.

And now the former Oasis man has to carry a special injection with him everywhere he goes in case a rogue nut creeps into his system.

He told The Sun: "I've done some stuff over the years but never, never did I think a f****** blue M&M would be the thing that could have killed me. I was in a hotel on holiday and got in about the mini bar.

"I was bored and hungry, so it's what you do, man. I've always liked M&Ms so I got into them. I had a blue one.

"My mouth started to swell up and I could feel it tightening my throat, man. I had to go to the docs and get it checked out straight away.