Lena Dunham apologizes for defending 'Girls' writer-producer accused of raping underage actress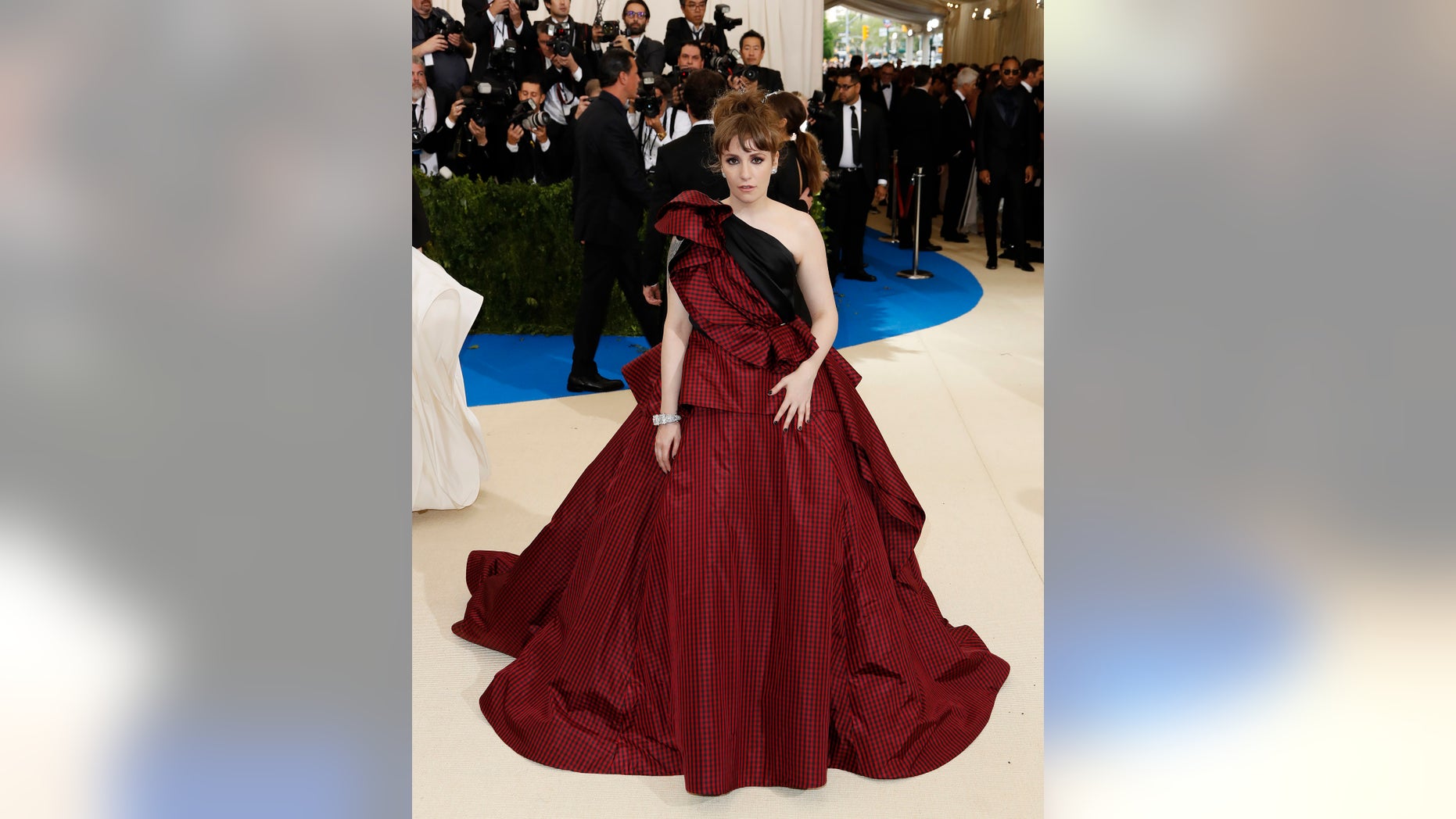 Lena Dunham apologized Saturday for defending a male writer and executive producer on her TV show "Girls" who is accused of raping an actress when she was 17.
In a new statement Dunham issued on Twitter, she said that she'd "naively believed" sharing her opinion of the situation from her vantage point "was important." But she now understood "that it was absolutely the wrong time to come forward" and said "I am so sorry."
"Every woman who comes forward deserves to be heard, fully and completely, and our relationship to the accused should not be part of the calculation anyone makes when examining her case," Dunham wrote in regards to the statment she made Friday. "We apologize to any woman who have been disappointed."
Shortly after being posted, the tweet was briefly taken down from the site before reappearing shortly thereafter.
According to The Wrap, "Passengers" actress Aurora Perrineau filed a police report alleging that Murray Miller sexually assaulted her after a night out in Los Angeles in 2012.
"I woke up in Murray's bed naked," Perrineau said in a statement for a polygraph test she took in September, the site reported. "He was on top of me having sexual intercourse with me. At no time did I consent to any sexual contact with Murray."
During their night out, Perrineau said she "repeatedly" told Miller she was 17.
Dunham -- who tweeted last month that men who spoke out against disgraced movie producer Harvey Weinstein were "more sexually irresistible (consensually, of course)" -- issued a joint statement to The Hollywood Reporter with "Girls" showrunner Jenni Konner.
LENA DUNHAM BLASTED FOR TWEET ABOUT HARVEY WEINSTEIN ACCUSATIONS
"During the windfall of deeply necessary accusations over the last few months in Hollywood, we have been thrilled to see so many women's voices heard and dark experiences in this industry justified," Dunham and Konner's statement said. " ... But during every time of change there are also incidences of the culture, in its enthusiasm and zeal, taking down the wrong targets. We believe, having worked closely with him for more than half a decade, that this is the case with Murray Miller.
"While our first instinct is to listen to every woman's story, our insider knowledge of Murray's situation makes us confident that sadly this accusation is one of the 3 percent of assault cases that are misreported every year," the statement added. "... We stand by Murray and this is all we'll be saying about this issue."
An attorney for Miller accused Perrineau of trying to extort money from him.
"After being contacted several weeks ago by lawyers who — on Ms. Perrineau's behalf — sought substantial monetary damages from him, Mr. Miller's legal team gathered overwhelming evidence directly contradicting these false and offensive claims," Don Walerstein told The Hollywood Reporter. "Only after her demands for money were rebuffed did Ms. Perrineau go to the police."
Miller was an executive producer or co-executive producer on 52 episodes of "Girls," which ran for six seasons on HBO before going off the air earlier this year. He's also worked on the animated shows "American Dad!" and "King of the Hill."