'Legally Blonde' actor had real life crush on his co-star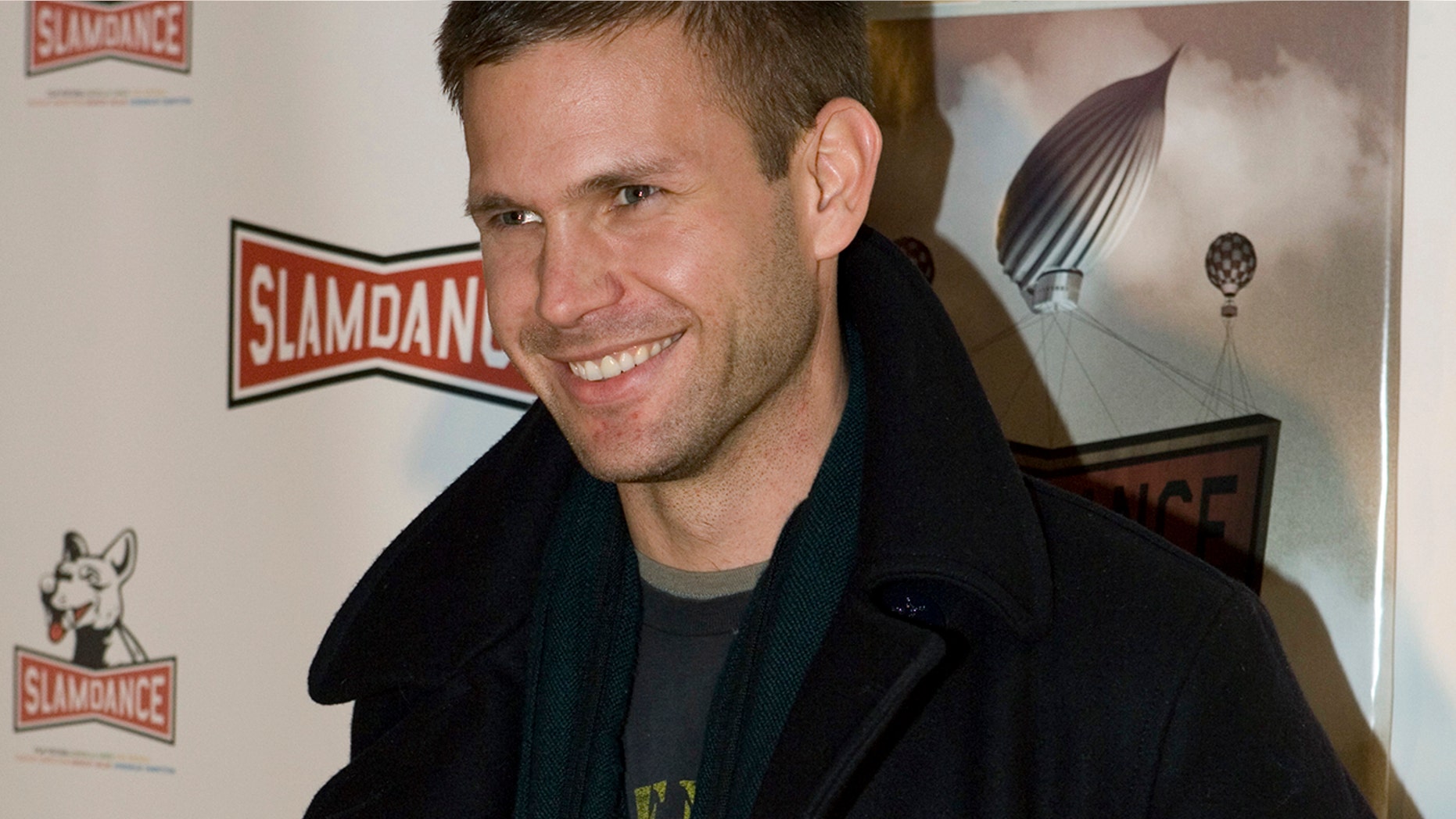 Matthew Davis, who played Reese Witherspoon's snotty ex-boyfriend in "Legally Blonde," would have chosen his on-screen fiancee Selma Blair in real life.
The actor revealed that he had a huge crush on Blair, but unfortunately she was already involved in a relationship.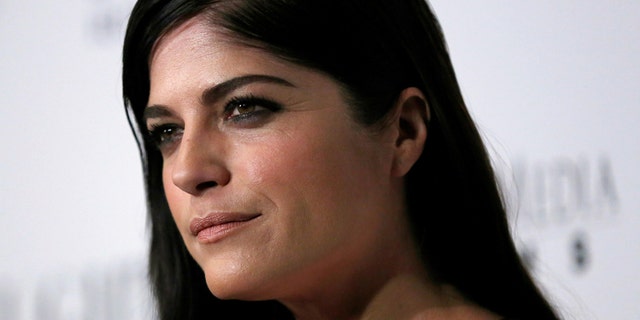 "I absolutely loved and adored Selma," Davis told news.com.au. "I developed a crush on her at the time but she was with someone else — I think she was dating the guy from Rushmore [actor Jason Schwartzman] but he was coming around and I was kind of like 'Who is this guy?!'"
It was Blair's wicked sense of humor that captivated Davis at the time.
He shared, "She was the funniest person on set. I love a very dry, dark sense of humor, so she had me in stitches the whole time ... She was the bees' knees."
Davis was briefly married to actress Leelee Sobieski from 2008-2009. He is currently engaged to Brittany Sharp.