Lee Majors' wacky new horror-comedy show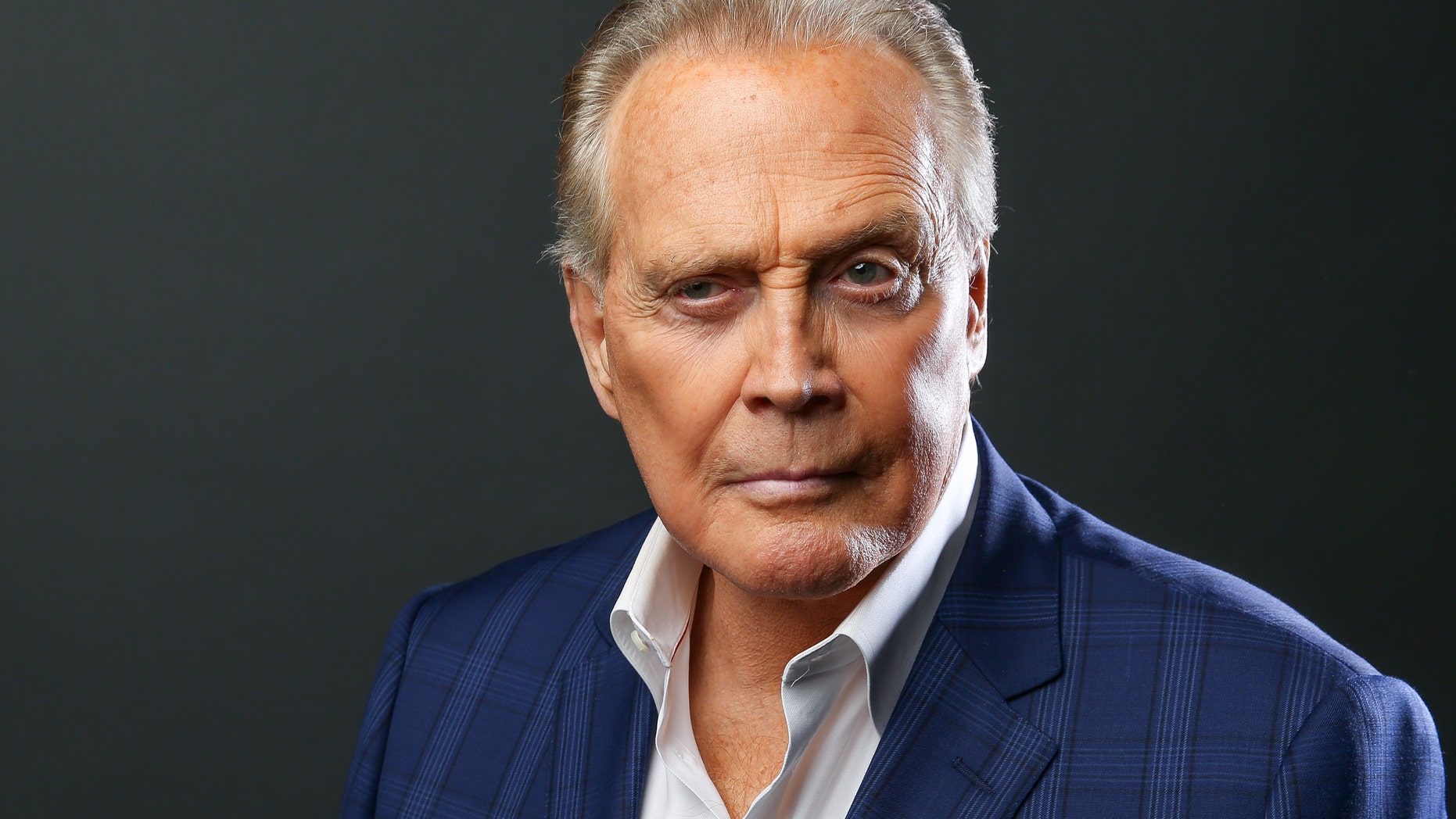 LOS ANGELES – Lee Majors, Hollywood's "The Six Million Dollar Man," takes on different role in the horror-comedy show "Ash vs Evil Dead."
Co-star Bruce Campbell told reporters at the Television Critics Association Summer Press Tour that Majors was the ideal actor to play his father.
"[Majors] was a chick magnet for a long time. This guy was known as a player. Who else would Ash want as his father than Lee Majors?"
The 77-year-old star said he fell in love after binge watching it.
"And I thought it was a strictly horror show," he explained. "And I watched the first episode and really enjoyed it and I kind of binged and got through all 10 [episodes] in one sitting and thought 'this is a hell of a show and I'd like to be a part of it.' I've never seen such horror in anything that comes out so funny."
Campbell praised the actor for his professionalism, comparing him to the newer actors he has worked with. He said Majors doesn't have big on set demands like some other actors.
"When they call 'cut'… Lee walks two feet away and sits in a chair. 'Lee, Can I get you anything?'"
Majors exhibited his typical reply in front of the crowd, finishing Campbell's sentence, "I'm good."
Majors revealed that his role in the series was not without its challenges.
"And a chance to play that character's father and to try to bring out something good out of him is a challenge," he said. "But you'll see me drag some -- a little bit -- of emotion out of Ash this season, which is good for him."

"Ash vs Evil Dead" returns for a second season Oct. 2 on Starz.