Leah Remini speaks about Scientology split: 'People should be able to question things'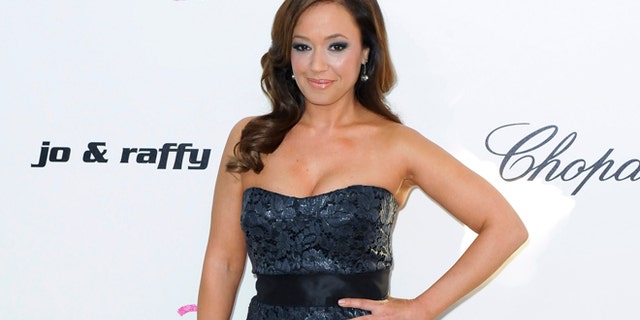 Leah Remini isn't going to keep quiet about her split from the Church of Scientology earlier this month.
The former "King of Queens" star spoke to People magazine about her highly publicized break from the church, shedding some light on why she left the religion after more than three decades.
"I believe that people should be able to question things," she said. "I believe that people should value family, and value friendships, and hold those things sacrosanct. That for me, that's what I'm about. It wouldn't matter what it was, simply because no one is going to tell me how I need to think, no one is going to tell me who I can, and cannot, talk to."
According to the New York Post, Remini decided to leave the church after she was heavily interrogated for raising questions about the whereabouts of the Church of Scientology leader David Miscavige's wife, Shelly.
The Post also reported that Remini was unhappy with the religion's treatment of its Sea Org. members and that followers were pushed to "disconnect" from certain family members.
The 43-year-old actress told People she remains close with her family now that she is done with Scientology.
"We stand united, my family and I, and I think that says a lot about who we are, and what we're about."