Leah Remini reportedly planning tell-all memoir about Scientology: Most shocking celeb book?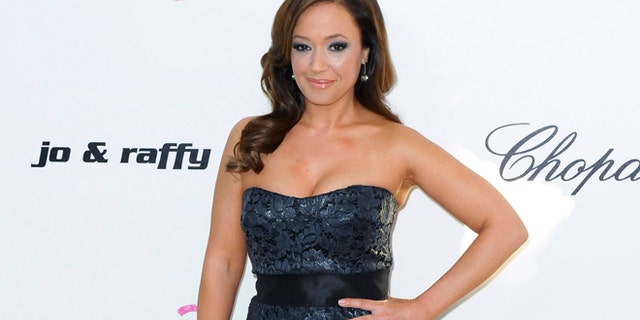 It's been a few weeks since Leah Remini left the Church of Scientology... but it looks like her exit won't be very subtle. The "King of Queens" actress is planning to write a tell-all book about her life, which will include insider observations about the controversial religion.
SODAHEAD SLIDESHOW: Most shocking celeb tell-alls

"It will include my experiences, everything that's taboo to talk about," Remini reportedly told US Weekly at an event last week. Remini elaborated that the book will tell her side of the story in regards to her recent split with the church.
This is the first time that a high-profile celeb is publishing an insider account of Scientology, which is a very controversial yet popular religion among many A-list stars. But it isn't the first time a celebrity has divulged shocking details in a tell-all.
Mackenzie Phillips revealed that she had consensual sex with her father for 10 years in her book "High on Arrival." Maureen McCormick, who played Marsha on "The Brady Bunch" revealed her edgy life filled with sex and drugs while she was playing a good kid on TV in "Here's the Story." And Hulk Hogan admitted thoughts of suicide in his tell-all, "My Life Outside the Ring."
From Leah Remini's Scientology secrets to Mackenzie Phillips' incestual experiences, which celebrity has the most shocking tell-all book?