Lawsuit accuses Vice Media of pay discrimination against female employees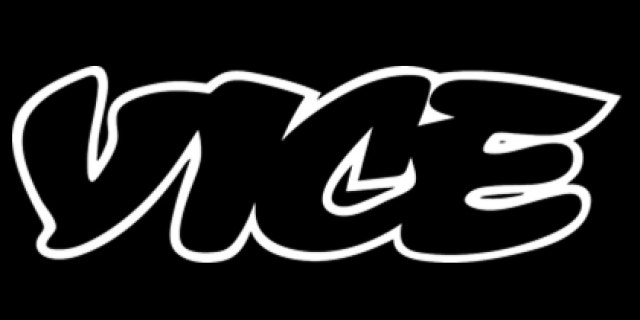 A former Vice Media employee has sued the company alleging the news giant discriminated against paying female employees the same as their male counterparts.
Elizabeth Rose, who was a project manager based in the company's Los Angeles office from 2014 to 2016, claims male employees were paid tens of thousands of dollars more than her female colleagues, The Guardian reported.
She said she learned a male employee, whom she hired, was making $25,000 more a year than she was. She said the man was promoted to a role as her supervisor because he "was a good personality fit for male clients," the lawsuit stated.
She said she found out how much male employees were making after receiving internal statements that showed the salaries of some 35 employees.
VICE SUSPENDS ANDREW CREIGHTON, MIKE GERMANO AMID SEXUAL MISCONDUCT CLAIMS
According to the lawsuit, Vice Media "violated equal pay laws in New York and California, as well as the federal Equal Pay Act." More than 700 women who worked for the company the last six years could be included in the lawsuit, the Los Angeles Times reported.
The lawsuit also stated a female editor working in the Los Angeles office was offered $15,000 less than her male counterpart in Brooklyn. Michael Prommer, a former manager for Vice, when asked about the pay gap reportedly said: "This is how much we can offer her."
Vice told the Los Angeles Times it was "reviewing the lawsuit."
"As a company, we have made a significant commitment to a respectful, inclusive and equal workplace," the media company said.
Following reports of the lawsuit, former employee Kayla Ruble told The Guardian she "experienced the pay discrimination alleged in the suit."
Ruble told The Guardian that her former workplace was "an intense environment of misogyny."
Hours after the lawsuit was filed on Tuesday, a few women contacted Rose's lawyer, Michael Morrison, to talk about pay discrimination they faced at Vice.
In November, an investigation launched into the company found reports of sexual misconduct. In late December, The New York Times published a report on sexual misconduct at the company. Following the report, the organization suspended its president, Andrew Creighton, and chief digital officer, Mike Germano. In late January, Germano was fired.
VICE MEDIA A TOXIC WORKPLACE RIFE WITH SEXUAL MISCONDUCT, BOMBSHELL REPORT SAYS
The Times had reported in late December that it found four settlements involving allegations of sexual harassment or defamation against Vice employees, including Creighton. The newspaper talked with more than two dozen women who said they experienced or witnessed sexual misconduct, including groping and forced kisses.
The Associated Press contributed to this report.