'Law and Order' twinning Paula Deen, Trayvon Martin storylines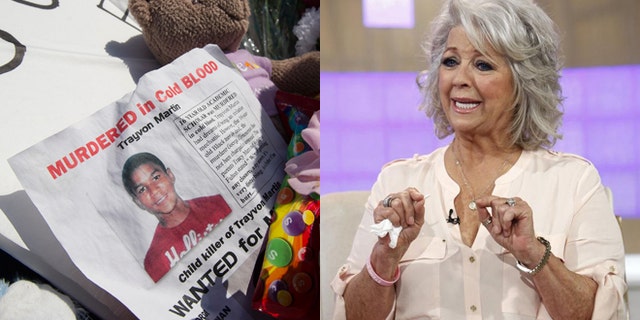 "Law & Order SVU" is staying true to its "ripped from the headlines" roots, taking inspiration from both the Trayvon Martin trial and Paula Deen scandal for an upcoming episode.
In the episode, Cybill Shepard plays Jolene Castille, a famous southern chef who guns down an unarmed, hoodie-wearing black teen she thought was following her on the Upper West Side, TV Guide reported.
The sure-to-be-controversial episode, which also features Jeffery Tambor and Leslie Odom, Jr., will air in October.
"[Jeffrey] Tambor is a defense attorney representing a very high-profile celebrity woman chef who thought she was being pursued by a rapist and turned around it was a teenager. And she shot him," Executive Producer Warren Leight told Entertainment Weekly.
The long-running NBC police procedural begins its 15th season on September 25.