Latino-inspired 'Romeo & Juliet' TV drama series in the works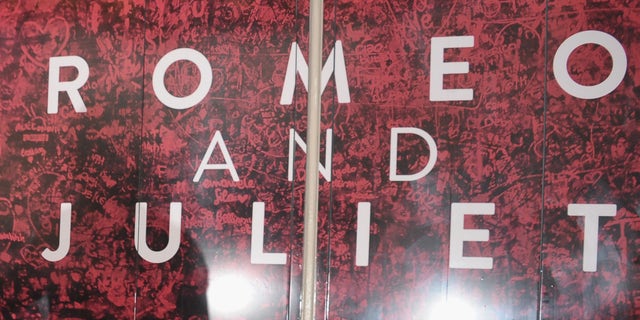 Fair Verona will make its way to modern day Los Angeles for a new Latino-inspired "Romeo & Juliet" drama series.
According to Deadline, FOX has signed up a yet-to-be-titled series about the famous Shakespearean play to be co-produced by "Instructions Not Included" Eduardo Cisneros and "Role Models" Jason Shuman.
The website reported that the city of Los Angeles will play the backdrop to the modern-day tale that will center on the city's new Latino wealth in the music and radio industry. It's a little "Empire"-esque.
This is the second time FOX takes a stab at a Latino-flavored show recently, after a remake of "Urban Cowboy" didn't go beyond the pilot stage.
"Romeo and Juliet" adaptations have been hot for networks as there are now multiple TV shows in development based on or inspired by the teenage tragedy.
According to A.V. Club, ABC is already working on "Indivisible" – about a kid newly arrived in New York City who falls in love with his Muslim neighbor – and ShondaLand, by "Grey's Anatomy" creator Shonda Rimes, has "Still Star-Crossed" in the works, a story imagining the lives of the Capulets and Montagues after Romeo and Juliet commit suicide.
Like us on Facebook
Follow us on Twitter & Instagram