Latin superstar Prince Royce working on first English album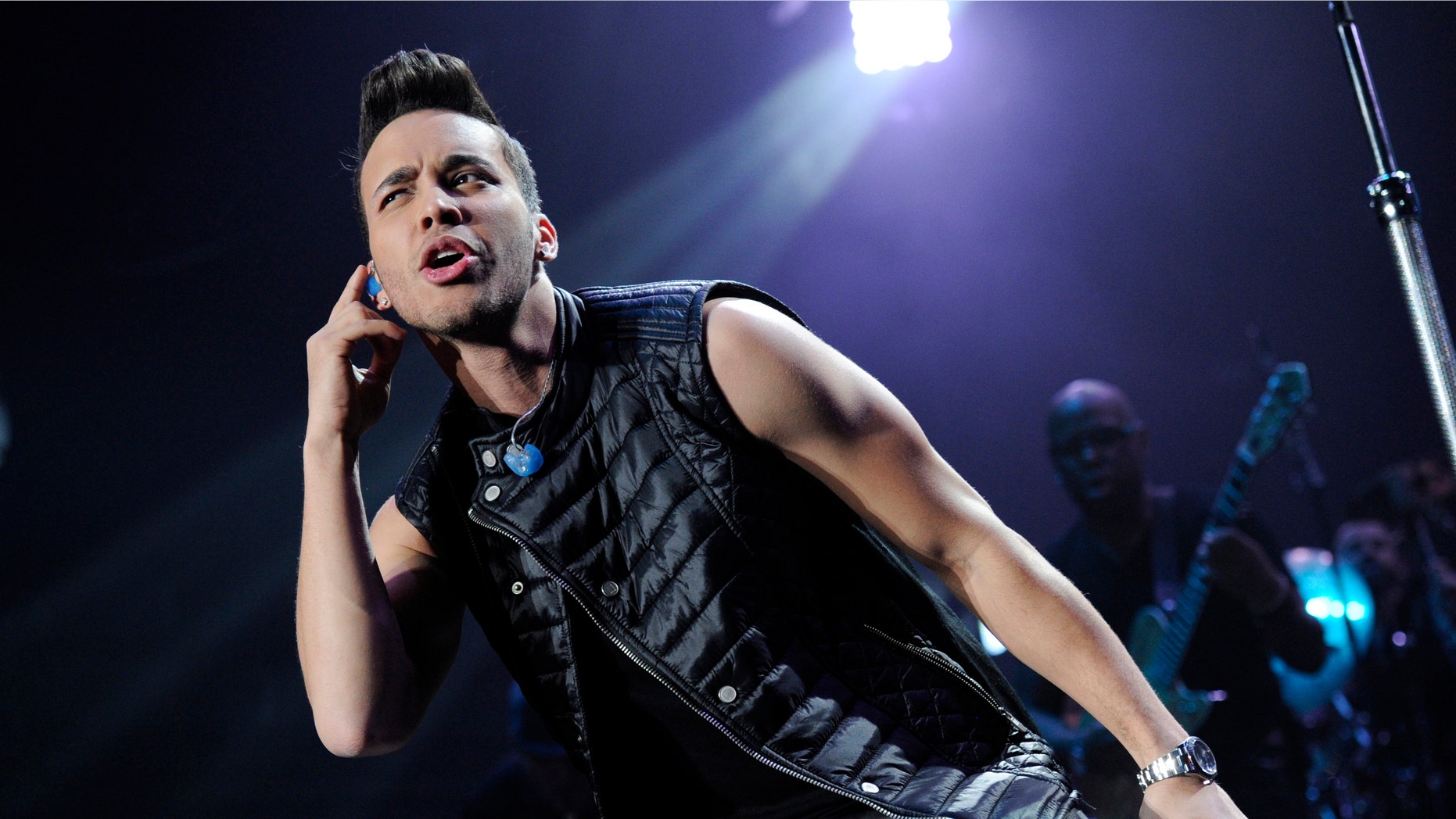 LOS ANGELES (AP) – Prince Royce is working on his first album in English, but his fans can still expect to hear his signature Latin and tropical sound in his new music, he said.
The 25-year-old singer, songwriter and producer released his first English language single, "Stuck on a Feeling," on Monday. It features rapper Snoop Dogg and samples the R&B group 112's hit song "Dance With Me."
"It's a fusion of urban, it's a fusion of R&B, it's pop, it has some Spanish," he said in a recent interview.
Royce is from the Bronx, New York, raised by Dominican parents. He was nominated for four Latin Grammys last week, including song and record of the year for "Darte un Beso."
His English album will be available next year, he said. Royce, whose hits include "Corazon Sin Cara" and "Las Cosas Pequeñas," is also working on his fourth Spanish album.
"The intention is to go 50-50," he said. "It's definitely double the work, but I think it's worth it for me."