LAPD forming task force to investigate sexual harassment and assault in show business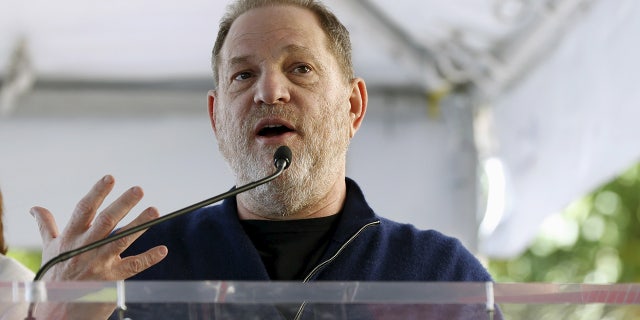 The sexual abuse problem in Hollywood has gotten so bad that the local DA's office has decided to form a special task force, whose sole purpose is to probe allegations of assault and harassment.
Los Angeles County District Attorney Jackie Lacey announced the team's creation on Thursday as police continue to investigate claims made against some of the movie industry's biggest names — including producer Harvey Weinstein, director James Toback and actor Ed Westwick.
She said it will be made up of "veteran sex crimes prosecutors," who will work together to examine each case carefully.
"In response to the widespread allegations of sexual abuse in the entertainment industry, I have established a task force of specially trained deputy district attorneys who are ready to evaluate these cases if any are referred to my office for criminal prosecution," Lacey said in a statement.
"I have assigned the group of veteran sex crimes prosecutors to work together to ensure a uniformed approach to the legal review and possible prosecution of any case that meets both the legal and factual standards for criminal prosecution."
At the moment, the LAPD is reportedly investigating at least two allegations against Weinstein and one against Westwick. The Beverly Hills Police Department, meanwhile, is probing accusations made against Weinstein and Toback.
All three men have denied the claims against them. The local DA's office says it is still waiting to hear back from cops about their cases.
"To date, we have not received any cases from law enforcement for possible criminal filing," Lacey said. "We are in communication with the Los Angeles and Beverly Hills police departments."
This article originally appeared in Page Six.