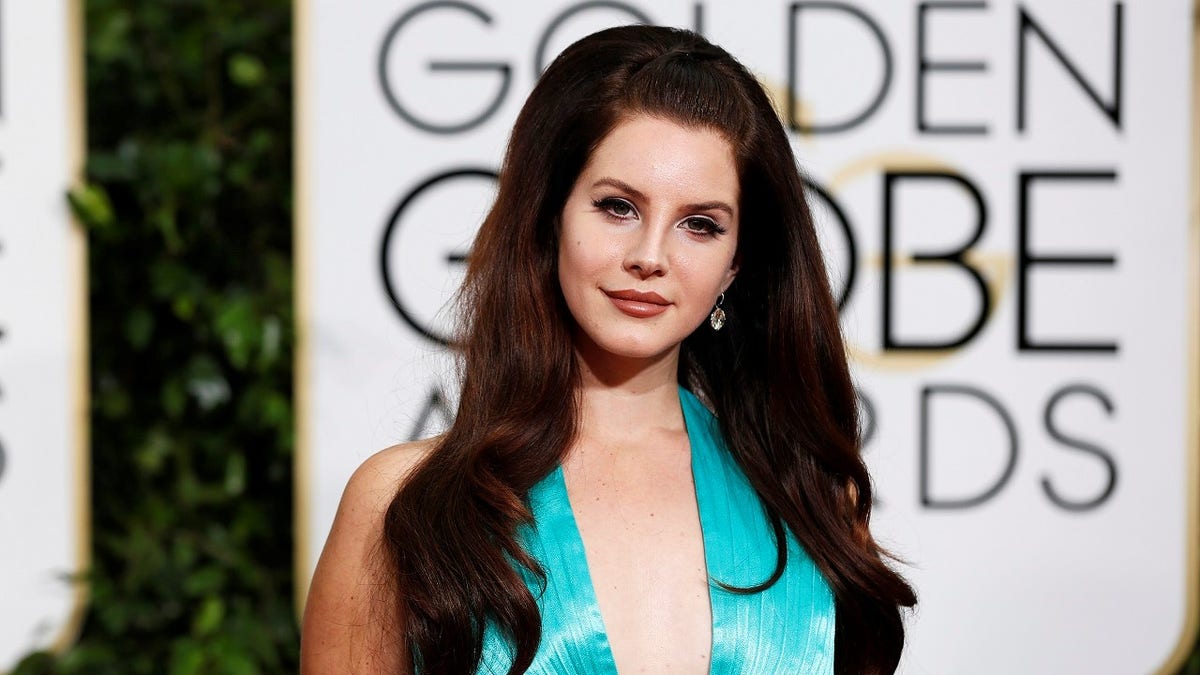 Lana Del Rey said on Wednesday she is officially retiring her Harvey Weinstein-inspired song and cutting it from her setlist.
The singer told MTV News she no longer feels comfortable performing "Cola" at her concerts after multiple women accused the fallen movie mogul of sexual misconduct.
"When I wrote that song, I suppose I had a Harvey Weinstein/Harry Winston-type of character in mind," she admitted to MTV News. "I envisioned, like, a benevolent, diamond-bestowing-upon-starlets visual, like a 'Citizen Kane' or something. I'm not really sure."
Del Rey added that she initially thought the track was funny, until the allegations against Weinstein came out. The New York and Los Angeles Police Departments as well as London police have opened investigations into complaints against the Hollywood producer. Weinstein has since been fired from his own production company and sought treatment.
Del Rey continued, "I thought it was funny at the time, and I obviously find it really sad now. I support the women who have come forward. I think they're really brave for doing that
The singer said performing the song for her fans is not appropriate anymore and that retiring "Cola" is "definitely" the "only right thing to do."
Del Rey is expected to begin her "L.A. to the Moon" tour in January in Minneapolis, Minn. Jhene Aiko and Kali Uchis is also expected to join her on tour.