Lady Gaga suffers concussion after being struck by pole during concert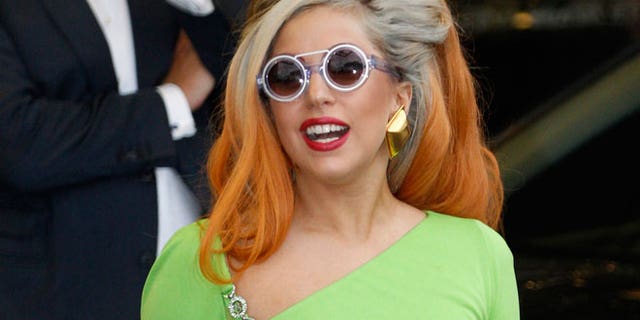 Lady Gaga has been struck on the head by a pole while performing a concert in New Zealand.
The singer was hit Sunday during the third of three shows in Auckland.
Clips posted online show a backup performer accidentally striking Gaga with the set prop while removing it from the central stage. Gaga, holding a mock machine gun, staggers and rubs her head before briefly leaving the stage. She continued the show, part of a world tour.
Gaga's makeup artist Tara Savelo wrote Monday on Twitter: "Gaga has a concussion but she is going to be okay ... cant believe she finished the show."
Gaga's New Zealand publicist Bridget de Launay said Monday she was seeking comment from tour organizers, adding the Auckland shows were sellouts and a "huge success."