Lady Gaga reveals she felt 'ugly' during 'A Star Is Born' audition: 'I'm so insecure'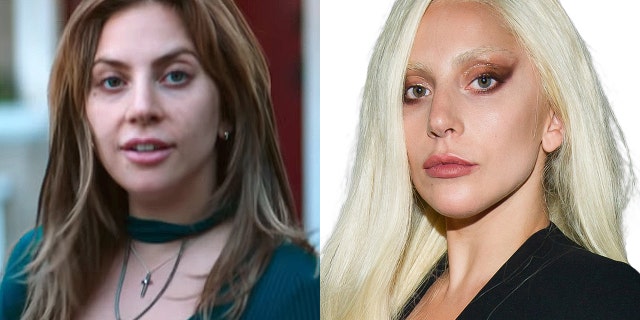 NEWYou can now listen to Fox News articles!
Stars are just like us. And like most of us, stars also have insecurities — even superstar singer Lady Gaga.
The "Bad Romance" singer admitted in a recent interview with the LA Times that she sometimes feels "ugly" and has never seen herself as the prettiest girl in the room.
"I'm so insecure," she revealed to the outlet. "I like to preach, but I don't always practice what I preach."
The singer and actress opened up about her audition for the new film directed by Bradley Cooper, "A Star Is Born." Gaga revealed that when her co-star wiped off her mascara, concealer and blush before the screen test, she felt ugly.
"It put me right in the place I needed to be, because when my character talks about how ugly she feels — that was real," she said.
Gaga also said she had a difficult time trying to tap into the introverted character of Ally in the film and said that Cooper helped her access her vulnerable side and embrace her insecurities.
"When I started out, I was not the most beautiful girl in the room," the singer said in an interview with Variety, recalling her early days in the industry and the similarities between her and her character in the film.
"[Producers] wanted to take my songs and give [them] to other singers but … I held on to them. They made suggestions about how I should look. I didn't want to be viewed like other women, be sexy like other women. I wanted to have my own vision."
Cooper, who felt that Gaga had the potential for the role the moment she auditioned, admitted that while filming with the star he "fell in love with her face and eyes."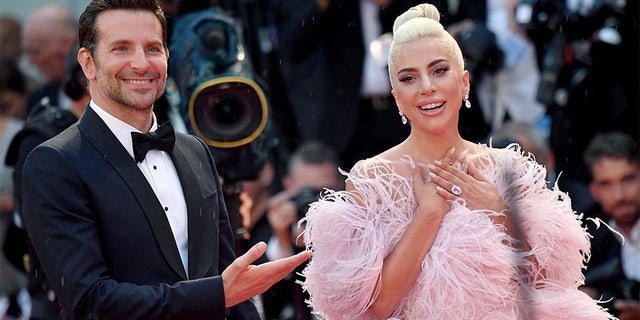 The actor gushed about his bond with the Grammy Award-winning singer to Variety and said, "I remember when we first met, after 10 minutes we were eating homemade food that she cooked – I love to eat – and that was actually a huge bond that we both came from East Coast Italian-American families. So we had a real synchronicity on that level from our upbringing."